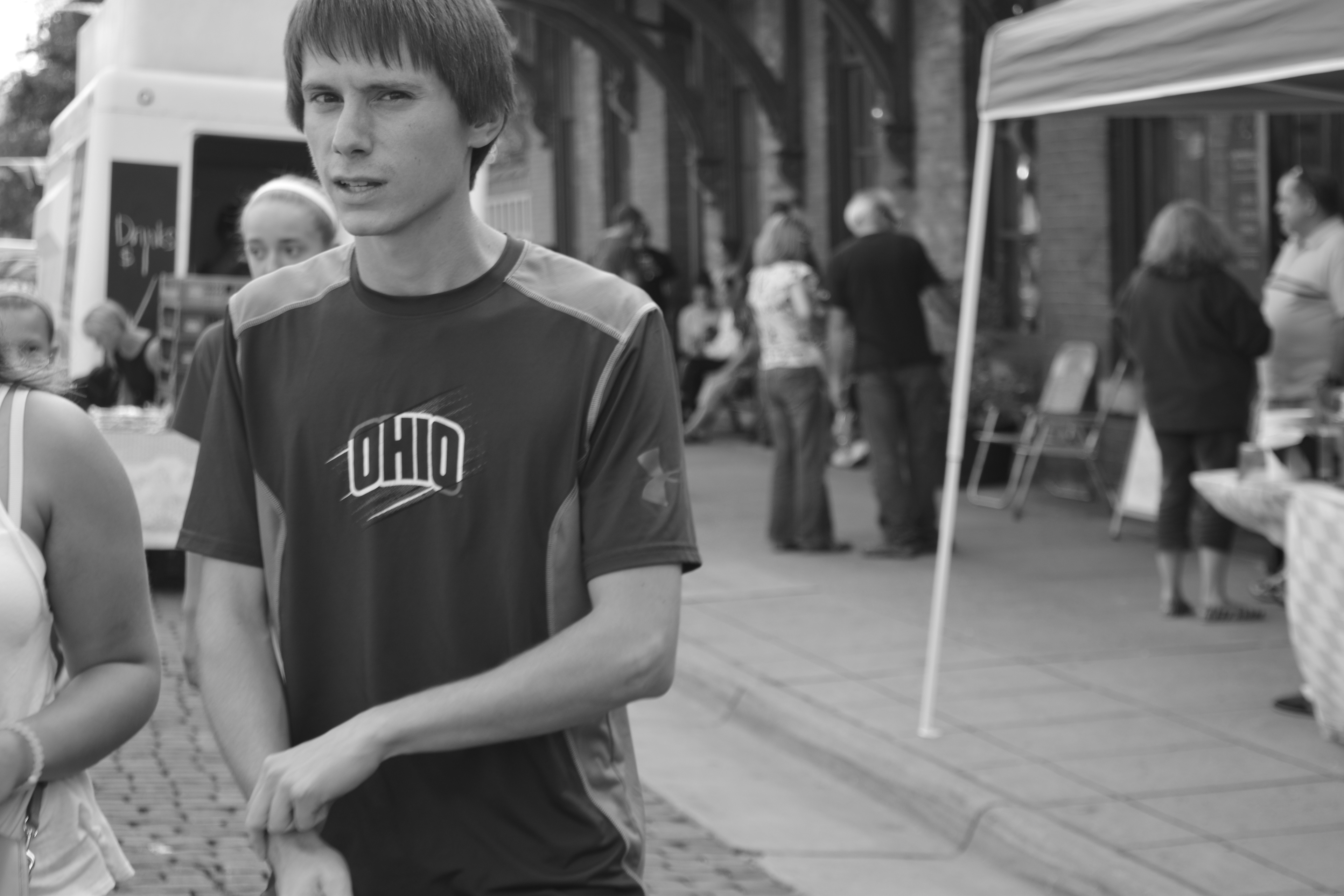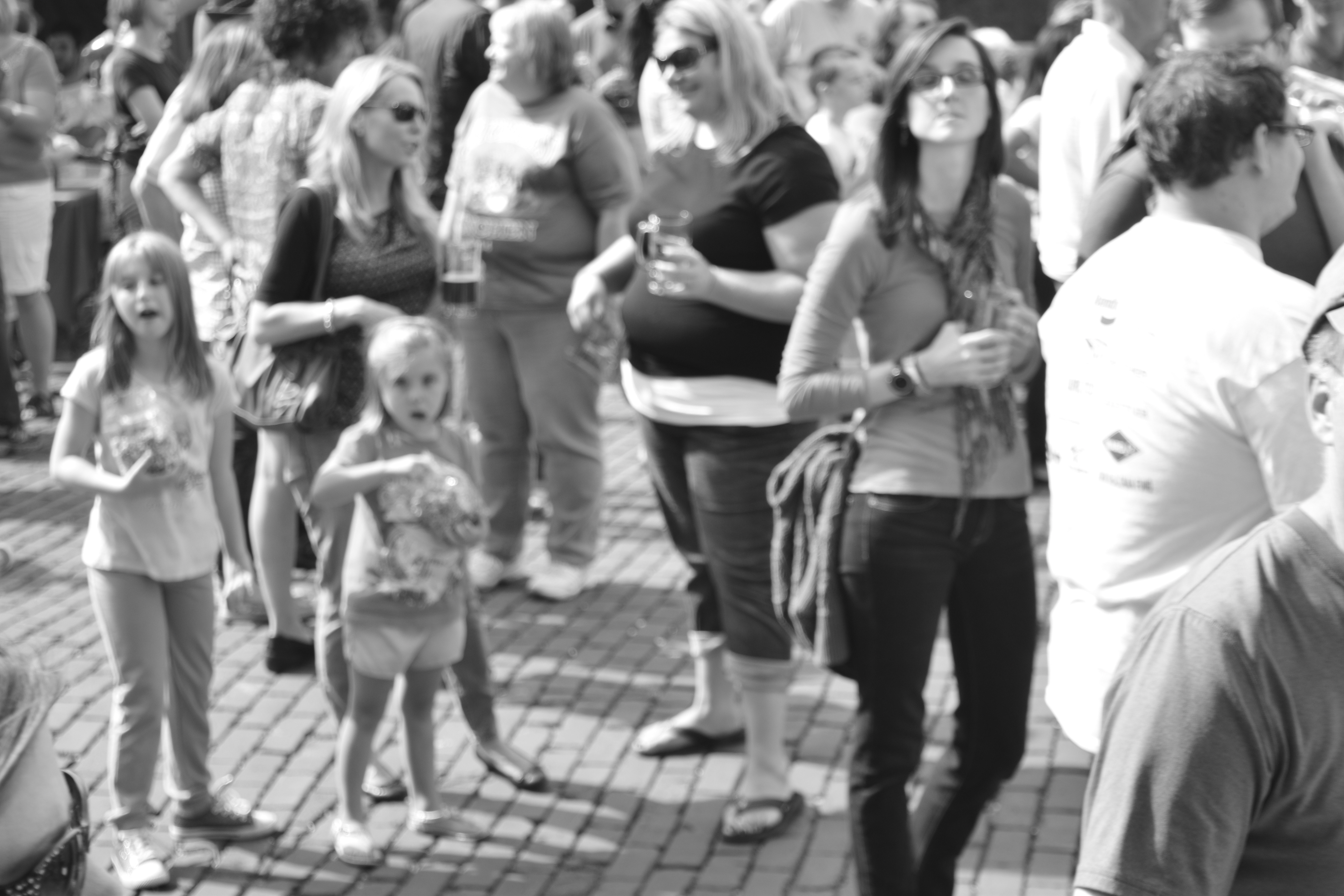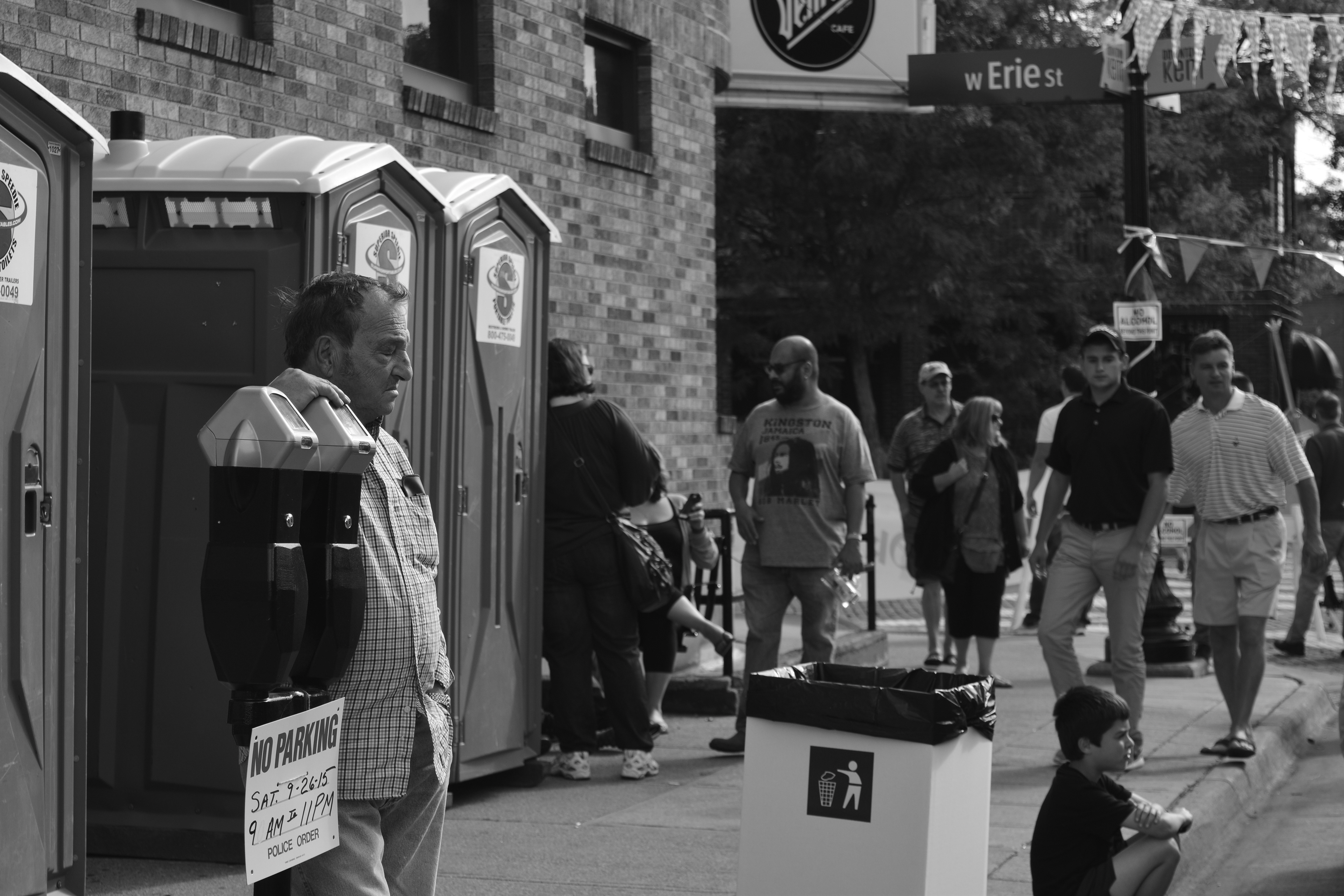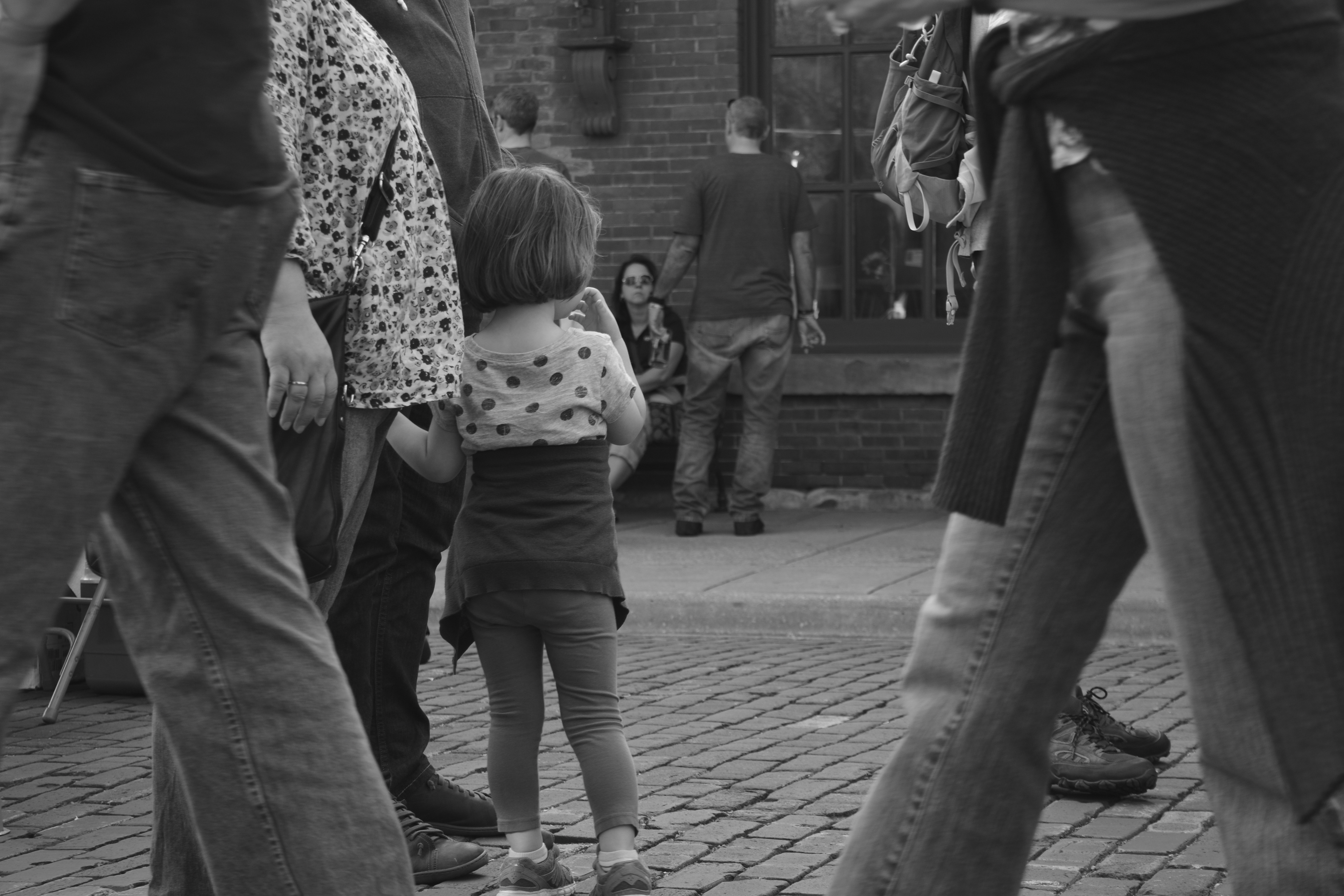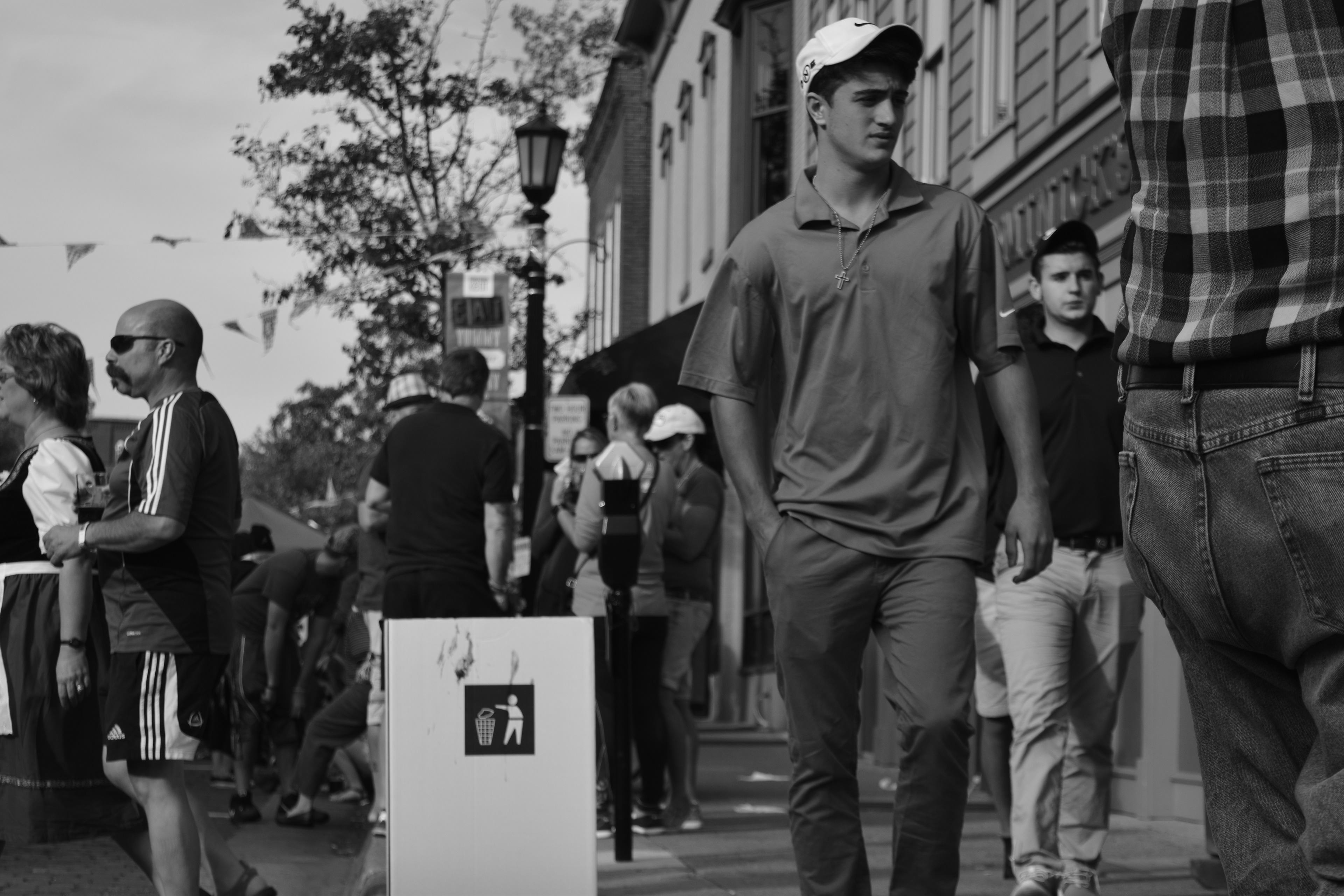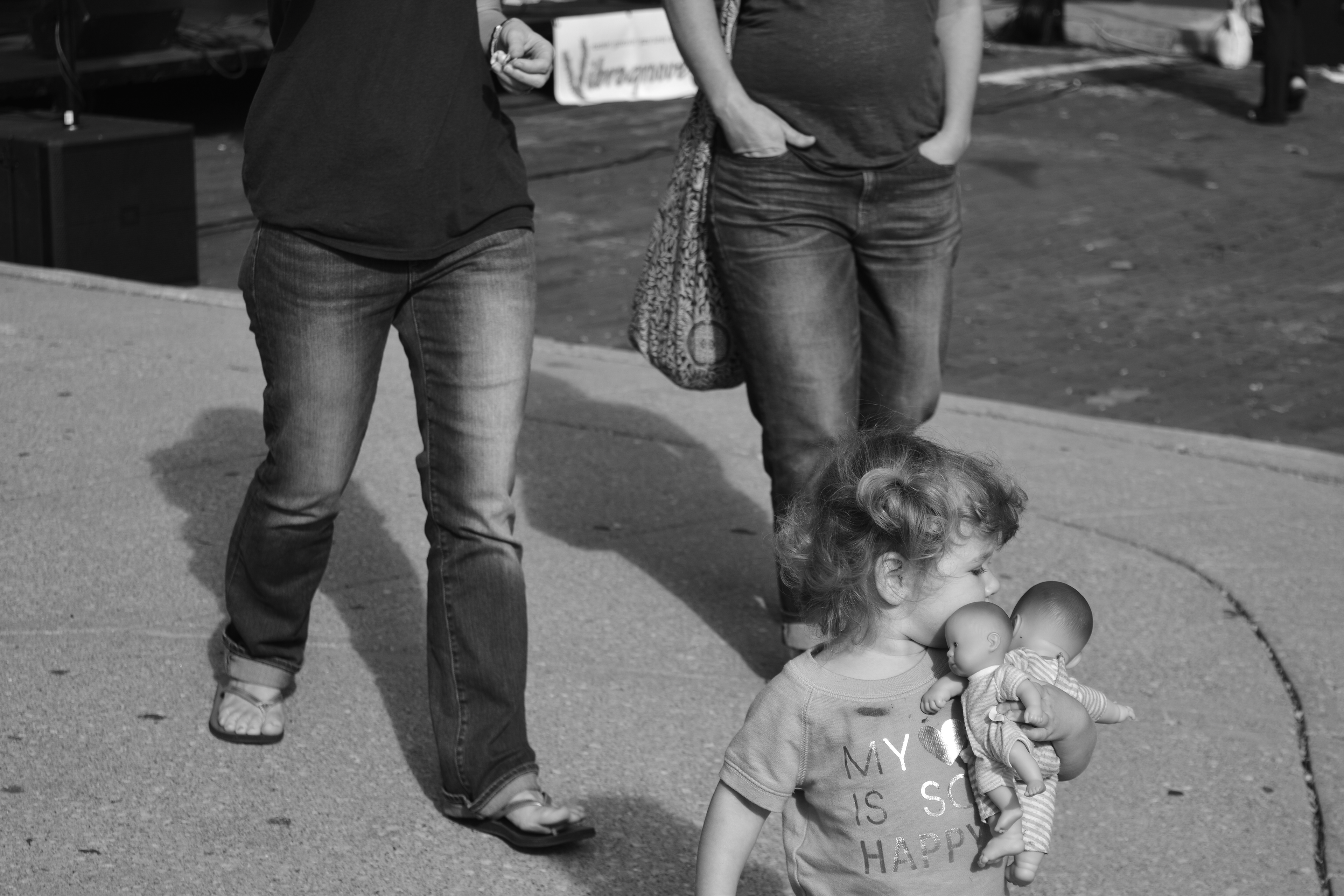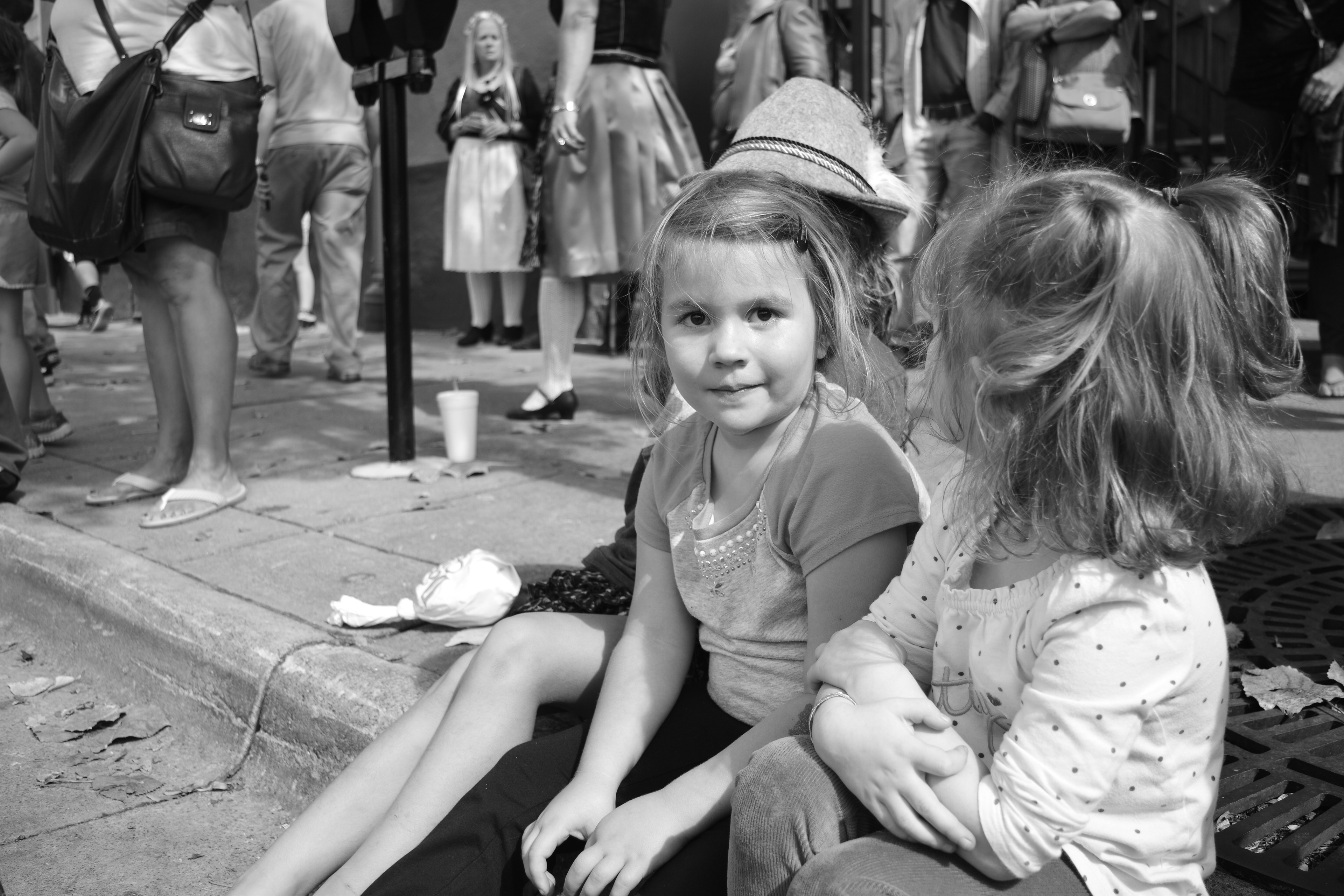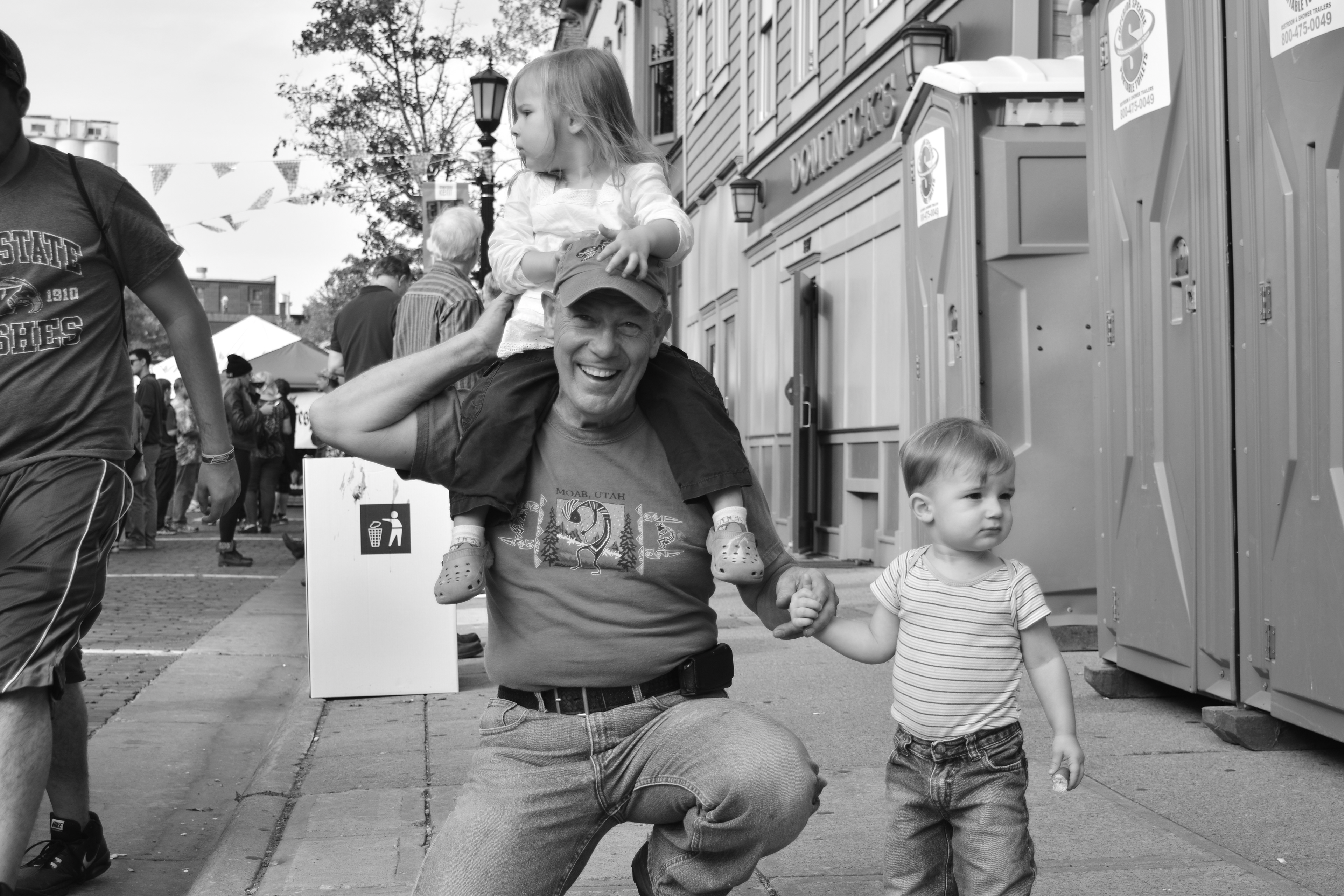 This photo series was taken as part of a 'Moment' project. I had the opportunity to go to a local Oktoberfest and photograph the people attending. I felt that the energy and excitment was infectious and I tried to pick out individuals amongest the crowd to capture a picture of. 
Three of these photos were turned in for my project, but here I have included a few of my favorites as well. 
Thank you for checking out my work!
Take a peek at some other projects!