Life After Good // Illustration
This illustration was created based on an excerpt from the novel Life After God. I created each of the pieces of the illustration by hand and then assembled them in Photoshop. Take a look!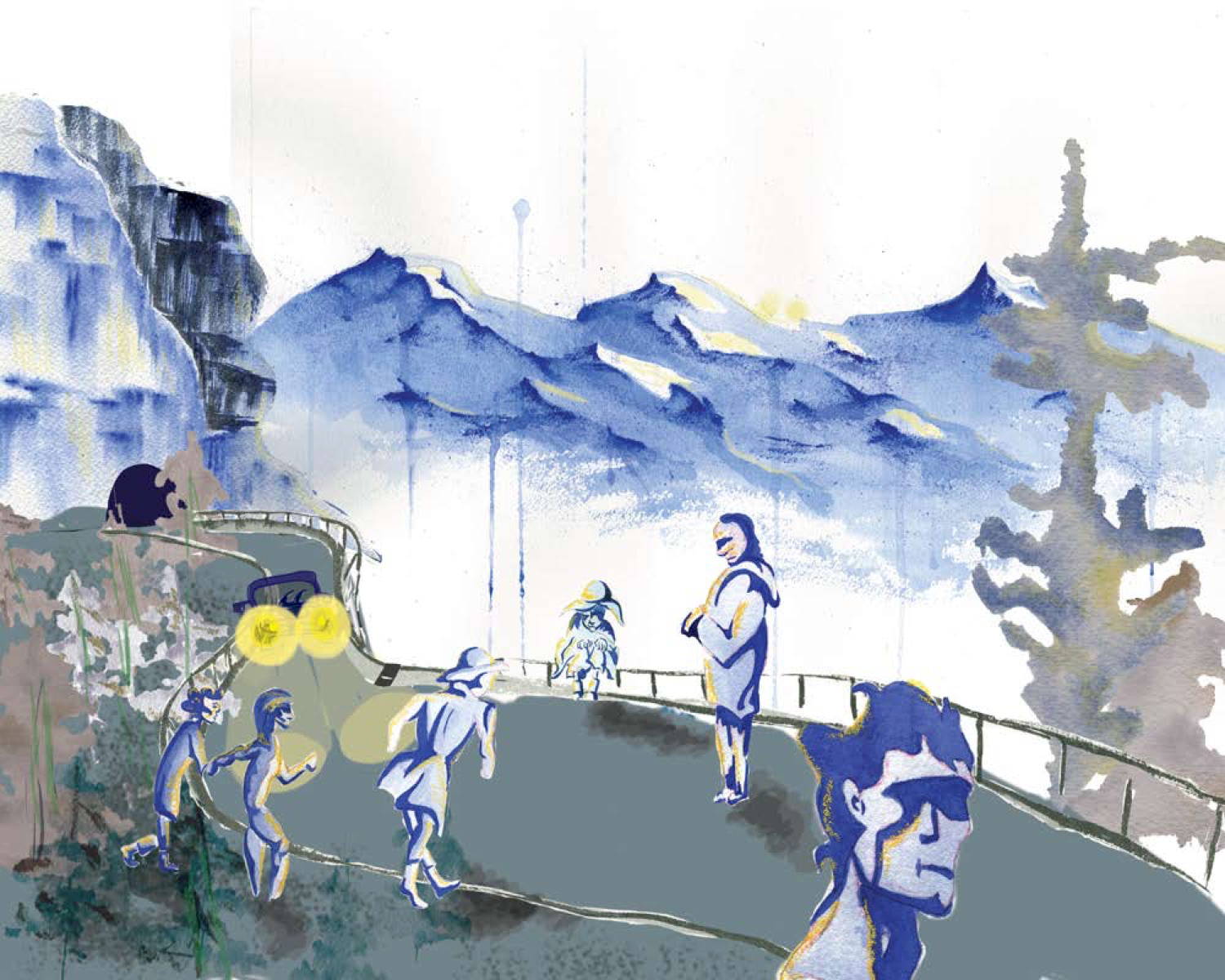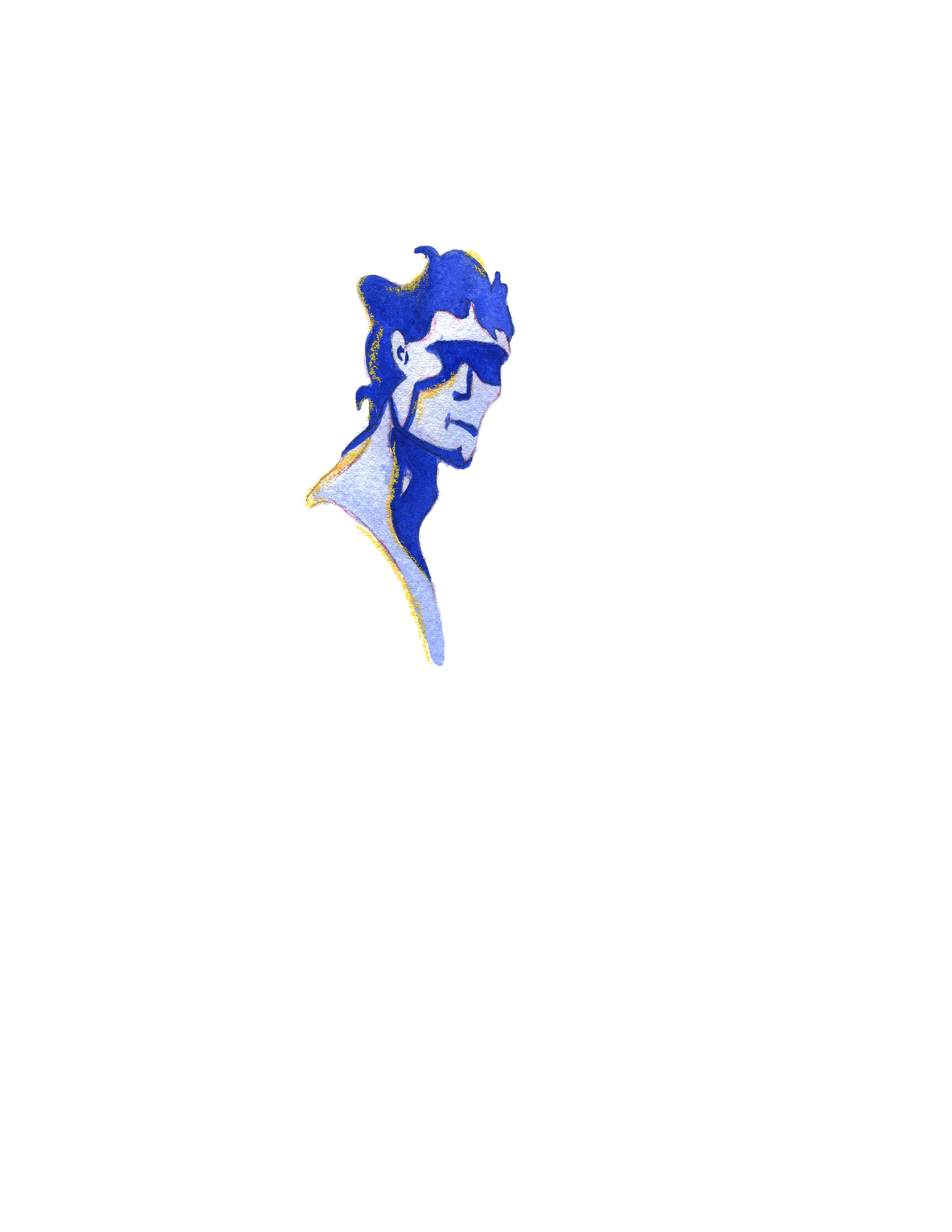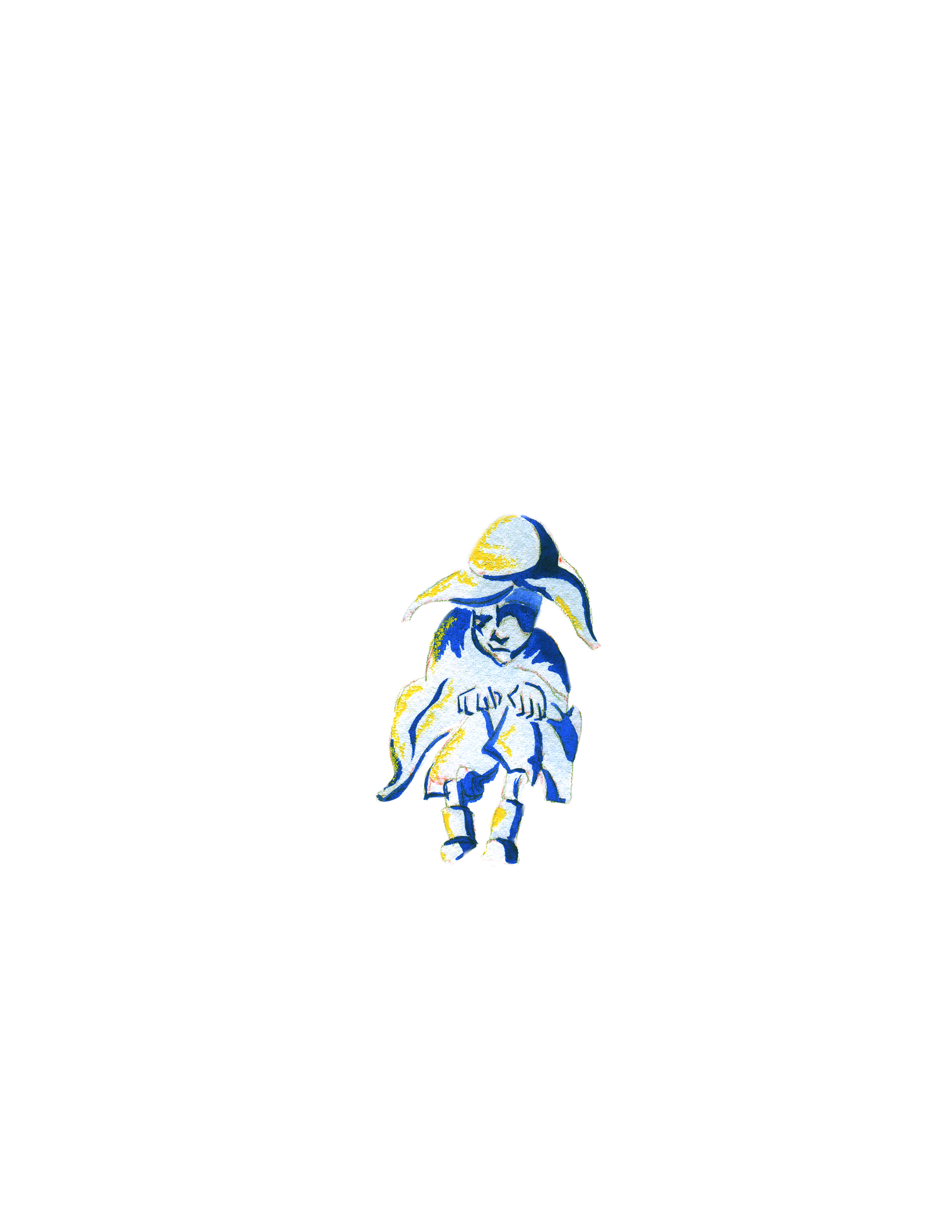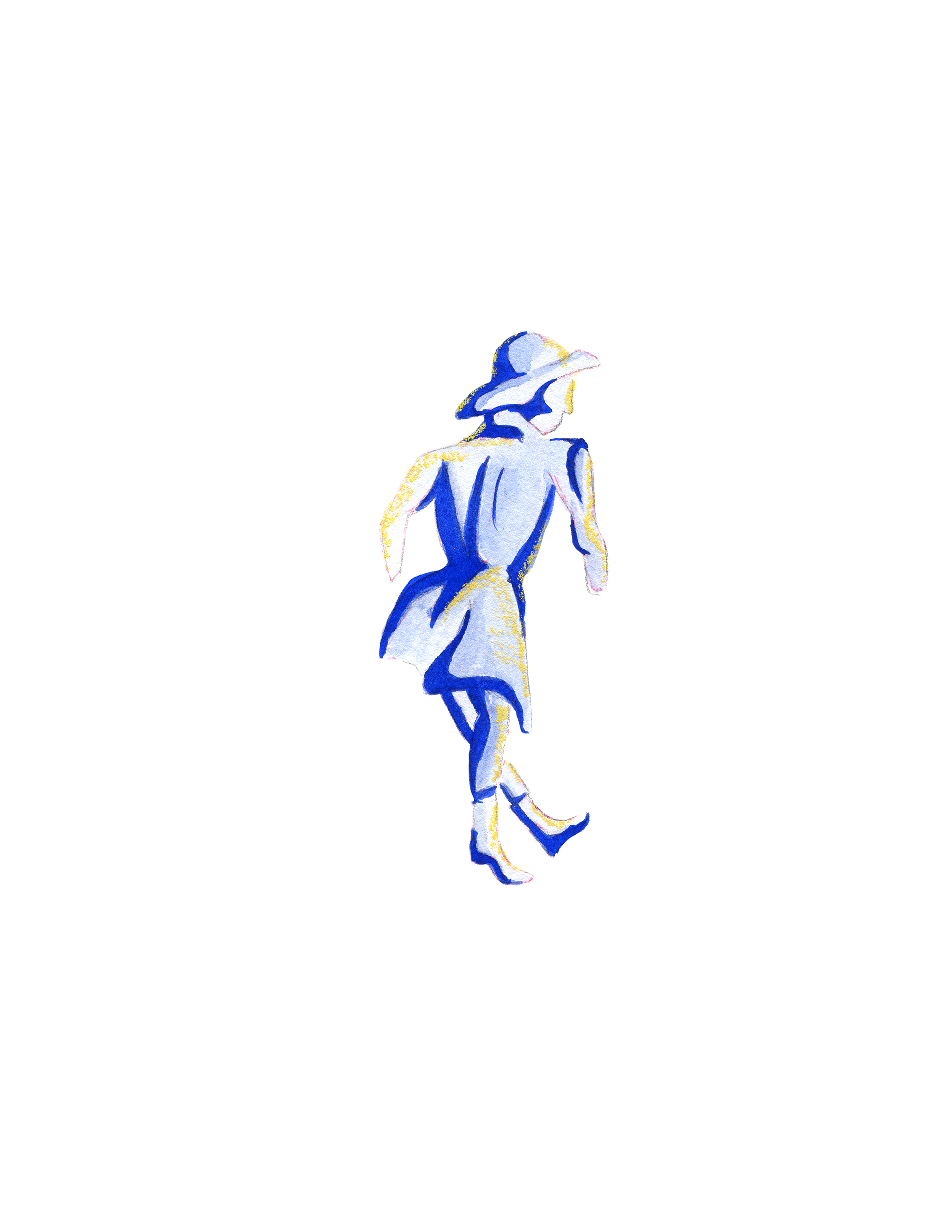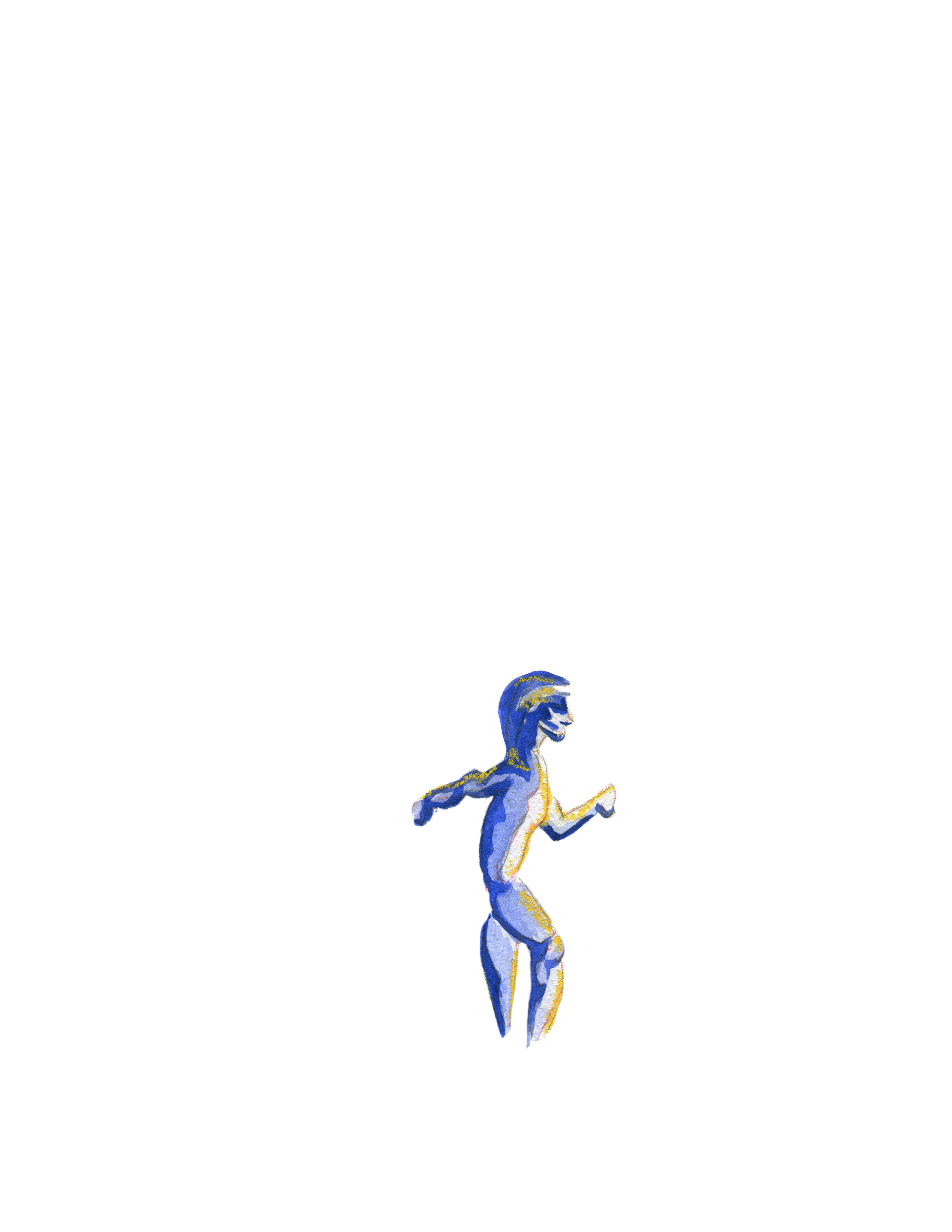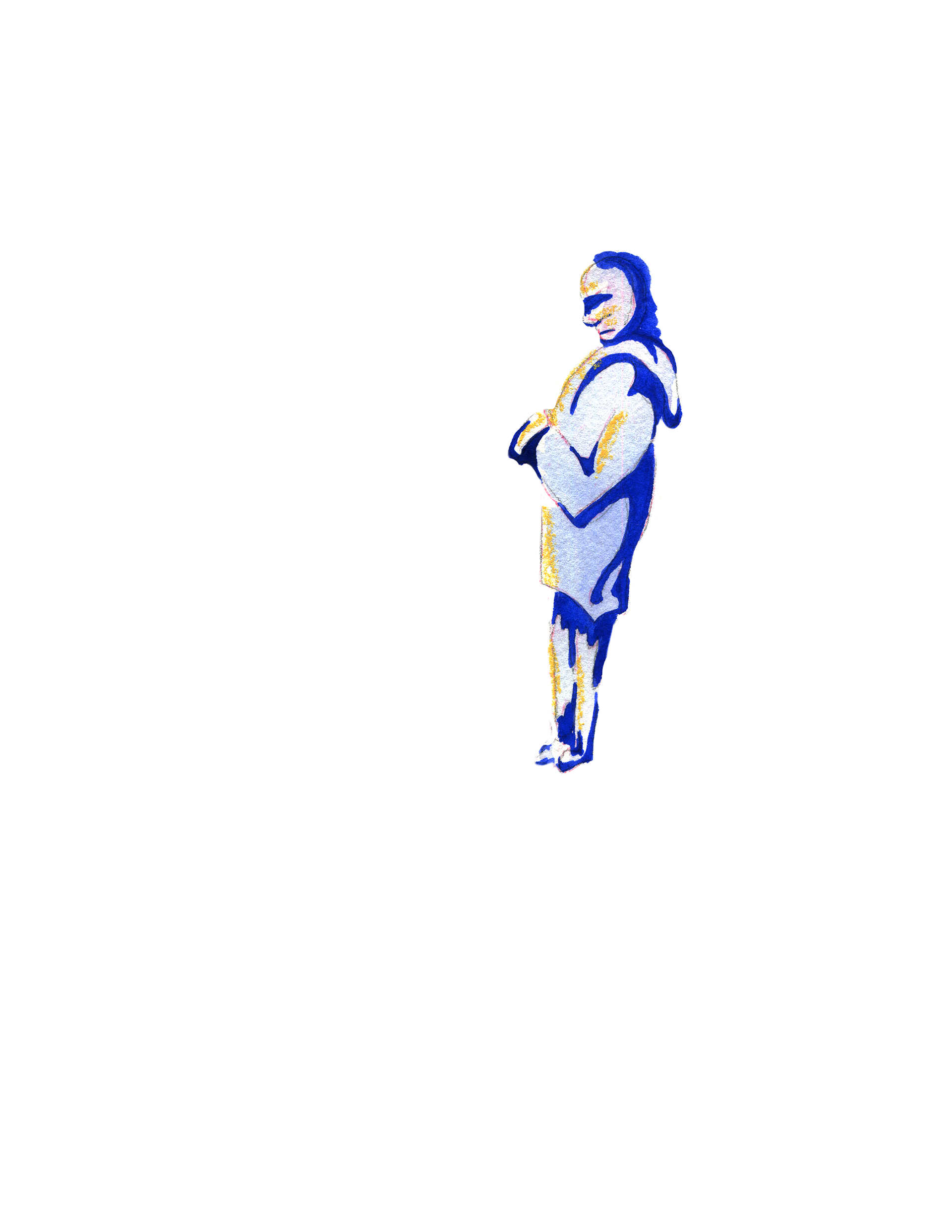 I loved this project! Watercolor and ink are some of my favorite mediums to work with. In this project I took some time to explore how different medias interact (cut paper, chaulk, some digital editing). 
Take a peek at some other projects!