IdeaBase Fall Social Media // Update
I am employed at IdeaBase, a graphic design and advertisng agency based in Kent, Ohio, powered by Kent State students. My very first project for the company was to update the social media cover photos and banners for the beginning of fall. 

For thisproject I made a variety of sizes in order to use the pattern on the company's various social media sites without compressing or stretching the image. This is the image that was crated for the Facebook cover photo, and the rest of the images were based off of tis original pattern. 
(Sample variations of other sizes are at the end of this post)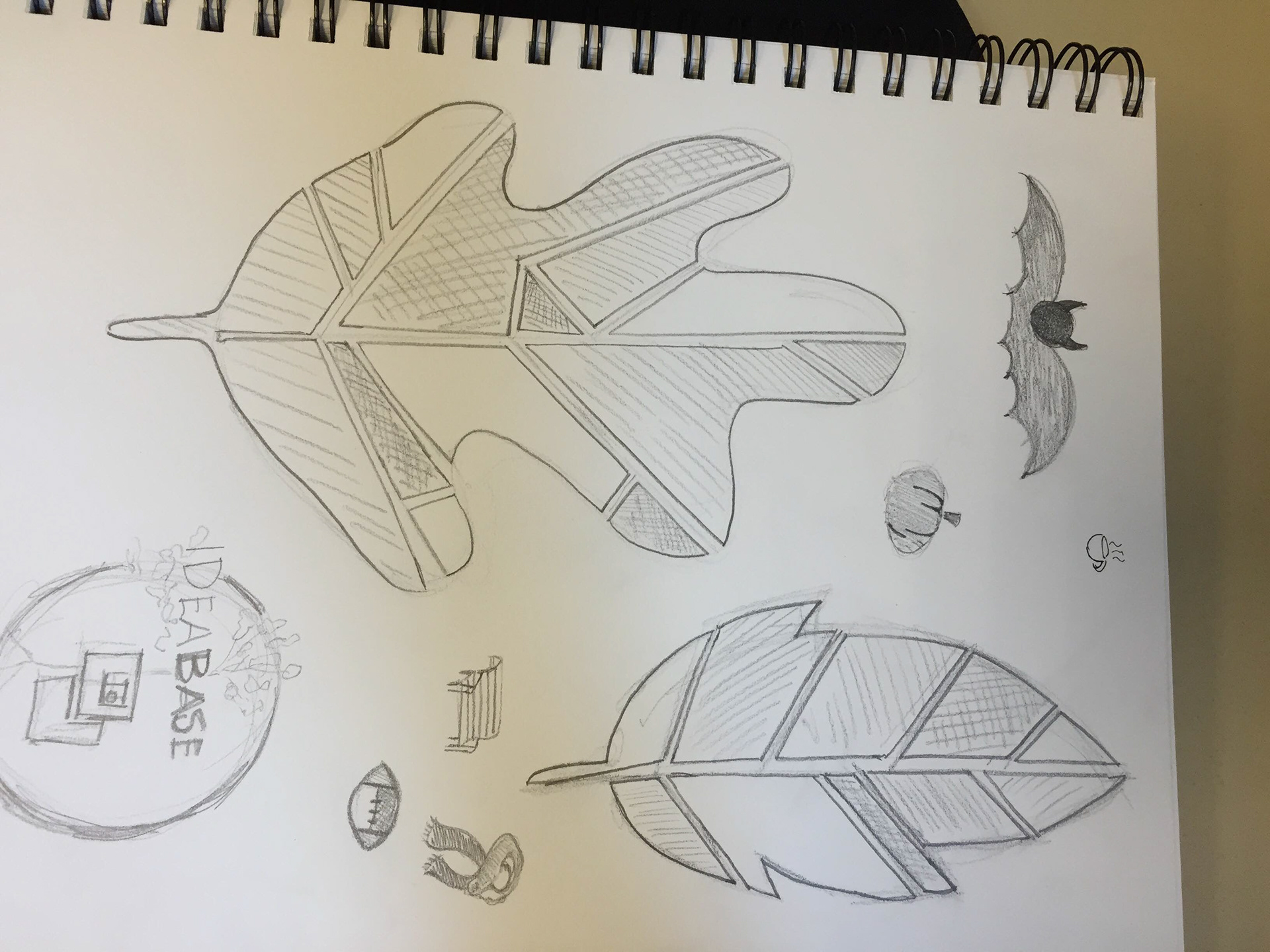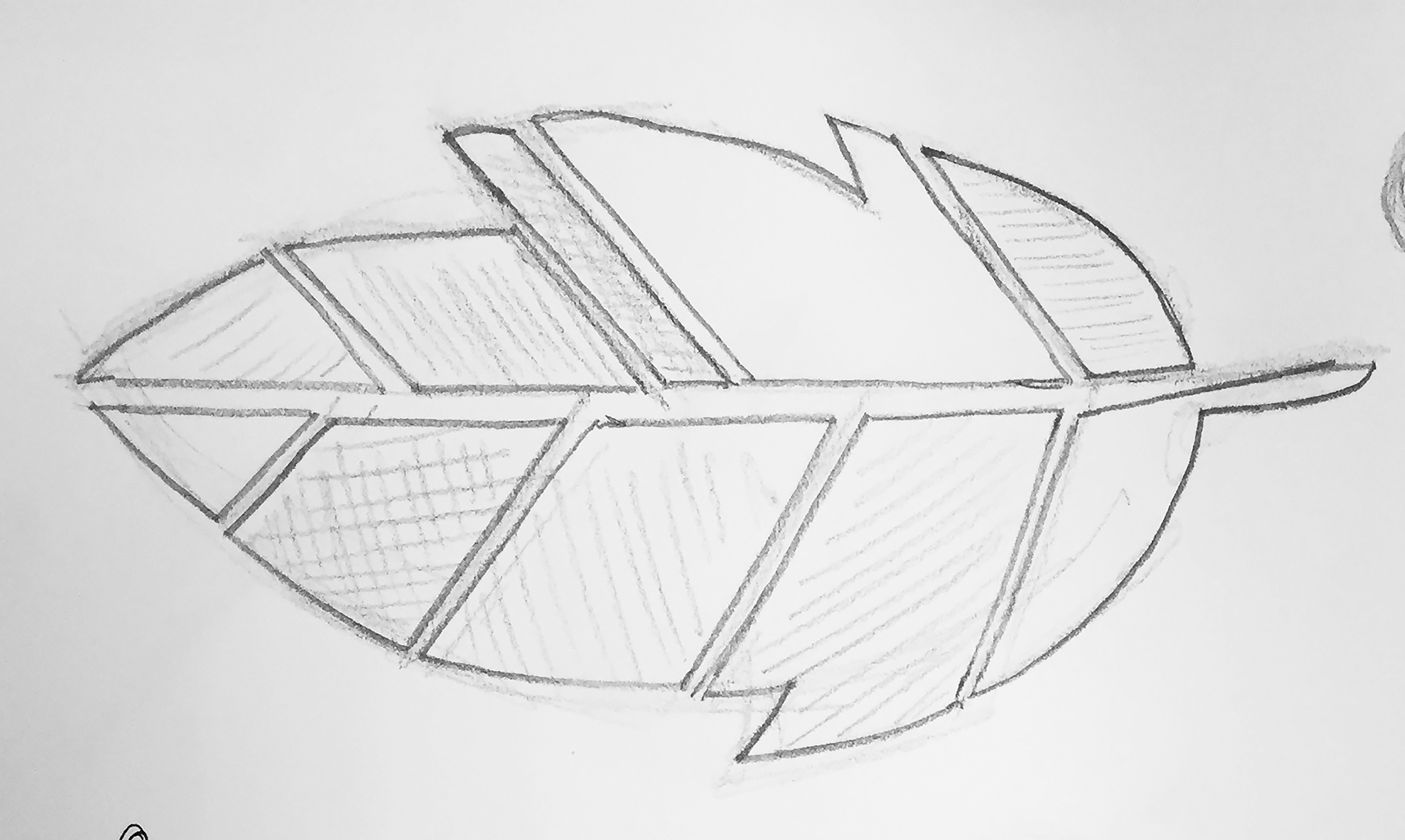 Sketches are fun! If I have the time to do it in my schdule, I love sketching out my ideas first. It helps me explore more options and I feel a greater sense of ownership and familiarity with my ideas and designs.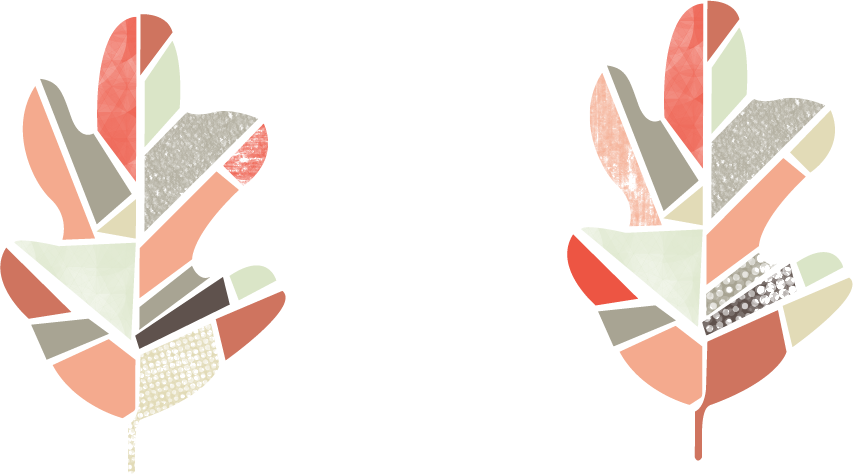 After deciding that I wanted to use a kind of mosiac, geometrc leaf, I had to figure out exactly how they were going to be used. In the end I settled on a tiled pattern, that repeated itself, but included important variations. Previous cover phots had been extrememly geometric and flat. I wanted to incorporate some of my own style, as well as included a softer, more organic feel, without departing entirely from the style already established. 
To create variation
I created two different leaves (oak and maple), and the within these two types, I created several versions that differed in the color and texture placement in each individual leaf. 

Size Variation:
Instagram

As far as branding and identity projects go, this one had a very limited number of components. However, I got to experience working with a company to mantain thier identity while creating something new and exciting. 
Thank you for looking at my work!
Take a peek at some other projects!