Citywide Energy // Motion
In case the video does not load properly, here is a link to the Vimeo page it is posted on: https://vimeo.com/143995072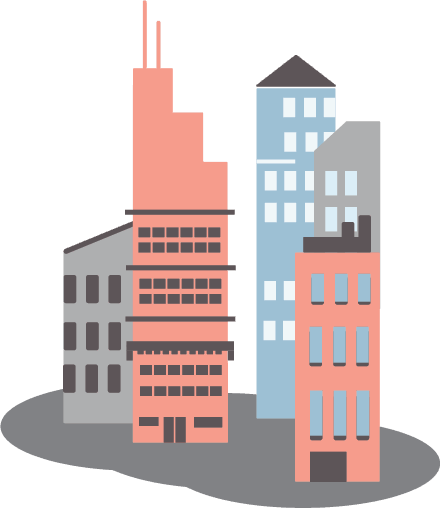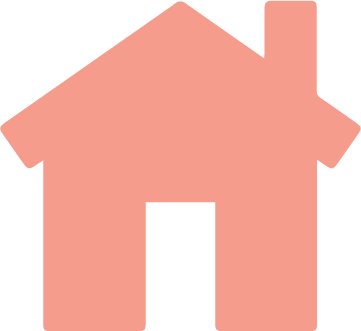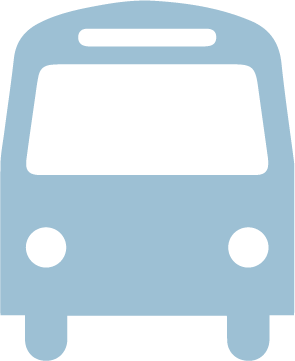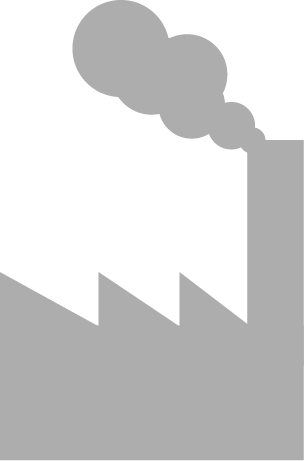 Citywide Energy
is a motion design project created using After Effects and Illustrator. The premise of the project was to create an animated infographic between ten and twenty seconds in length on a topic of our own choosing. 
Topic:
I chose to do an infographic based on energy consumption. I felt that this topic would lend itself well to using more than a single type of data representation. At the same time, I wanted to use energy as my topic to create a challenge in the way I created my imagery. Instead of using typical colors and imagery (lightening bolts, yellow, orange, etc.), I wanted to create personality without falling back on the most obvious solution. 
Illustration:
 For this project I created my own illustrations for the city, and used stock icons to help shape the icons I used for the bar graph. This was a huge learning process for me, in finding how illustrations translated and connected between After Effects and Illustrator. As a result, I had to carefully plan out the motions that I wanted to be shown, and go back into my illustrations to find the best way to organize them. 
Thank you for watching!
Take a peek at some other projects!