Brand Book // Turf Trimmers Landscaping Inc
Project: Continued from a mark series earlier in the semester, this is a brand book that builds off of the logo to create a corporate identity for the selected company. 
The identity includes a stationary set (letterhead, envelope, business cards), as well as an extended identity that deals with other objects and items the company would need as part of their operation (contracts, invoices, vehicles, yard signs, catalog, pamphlets on contractors and processes, and a showroom).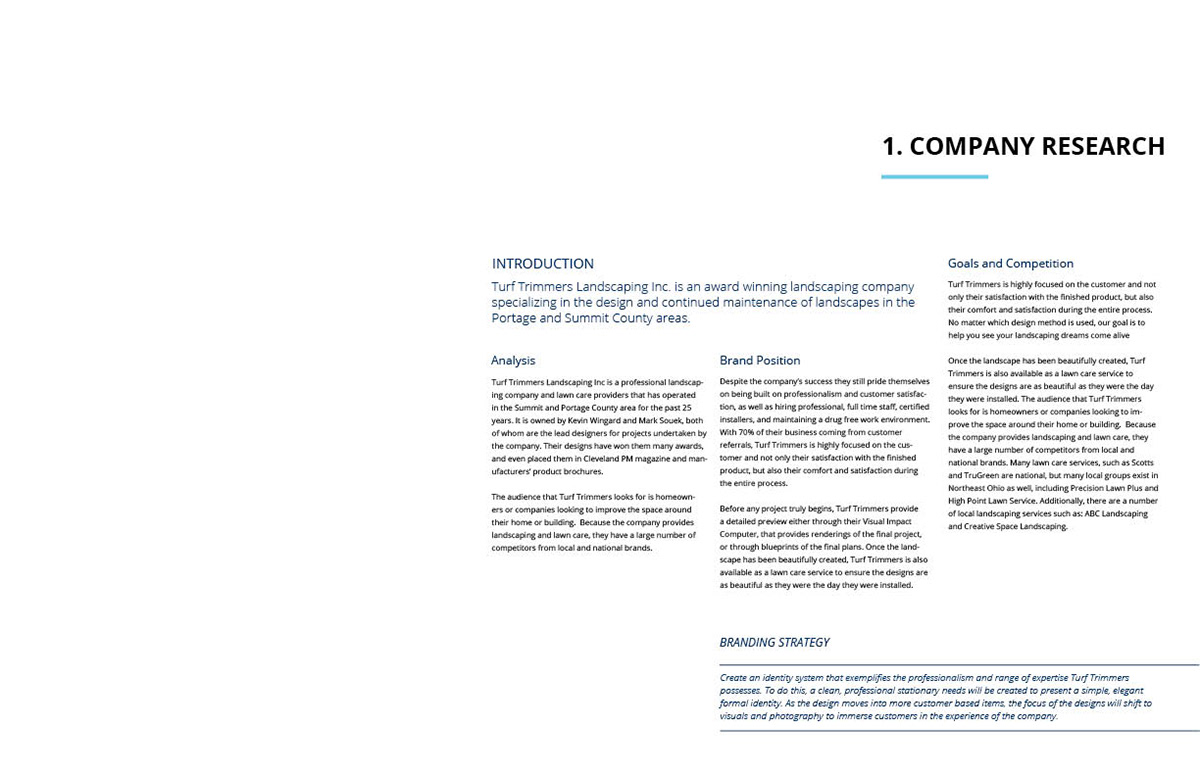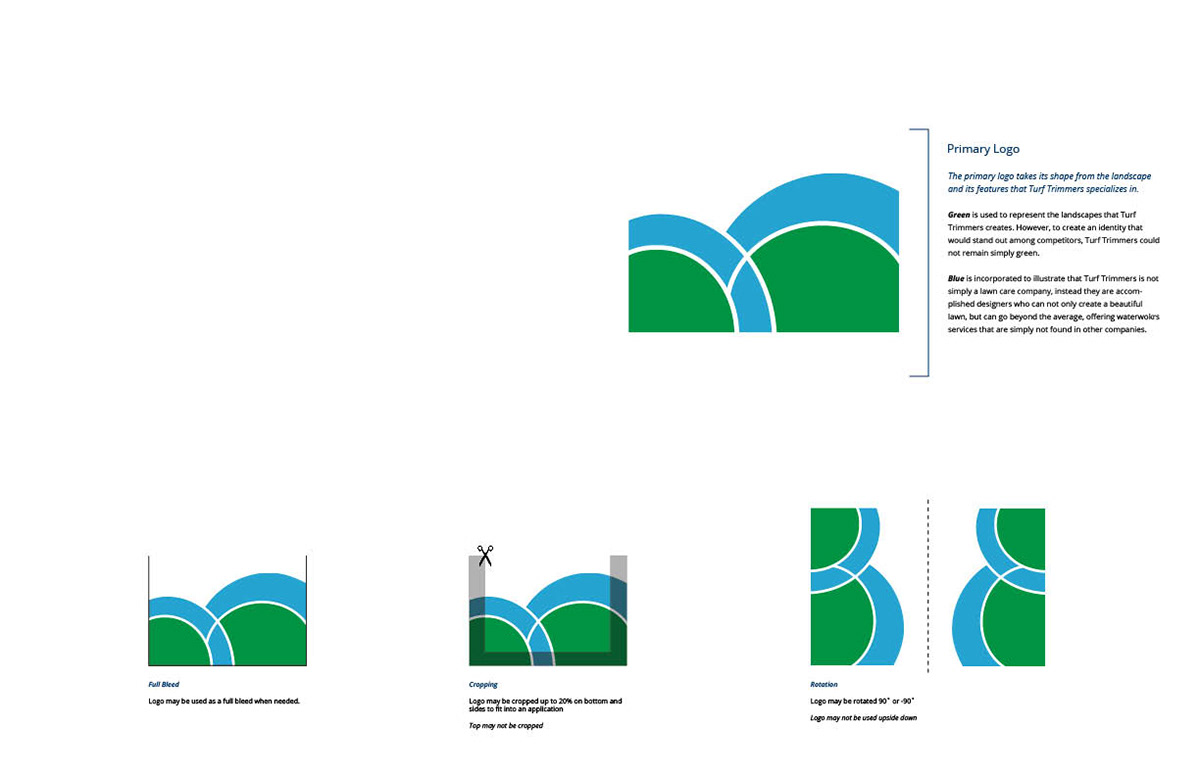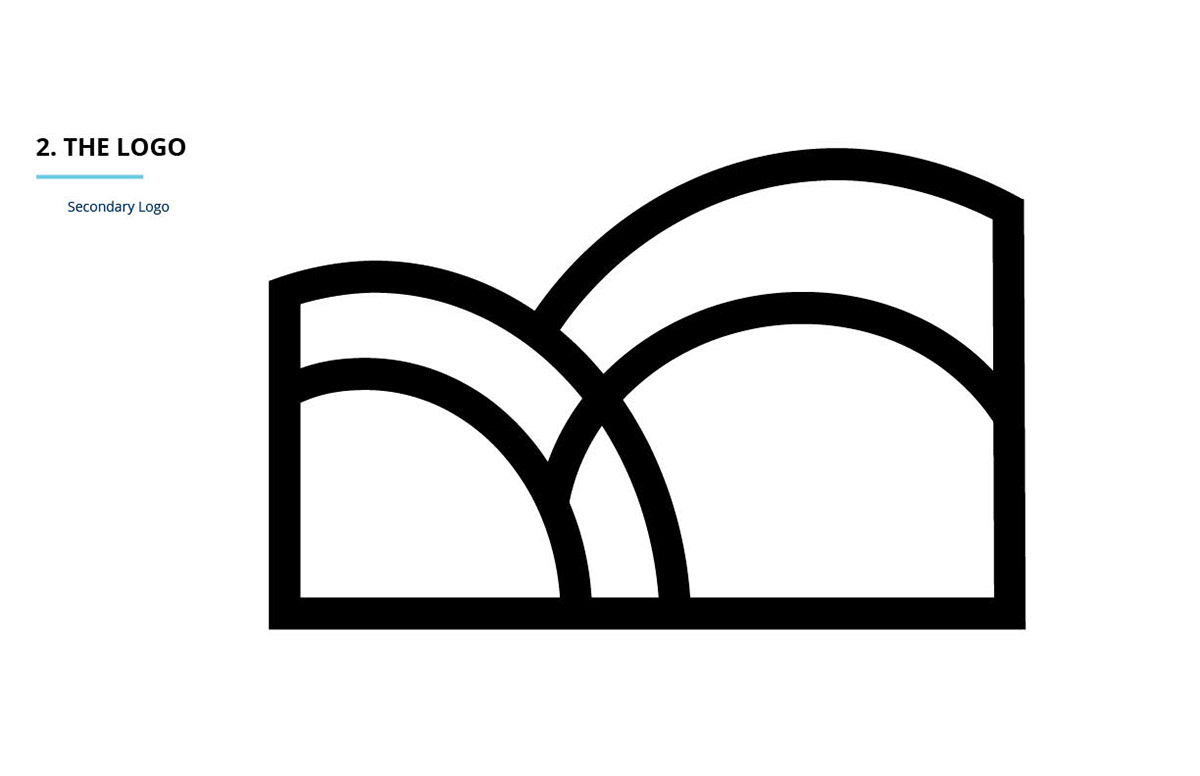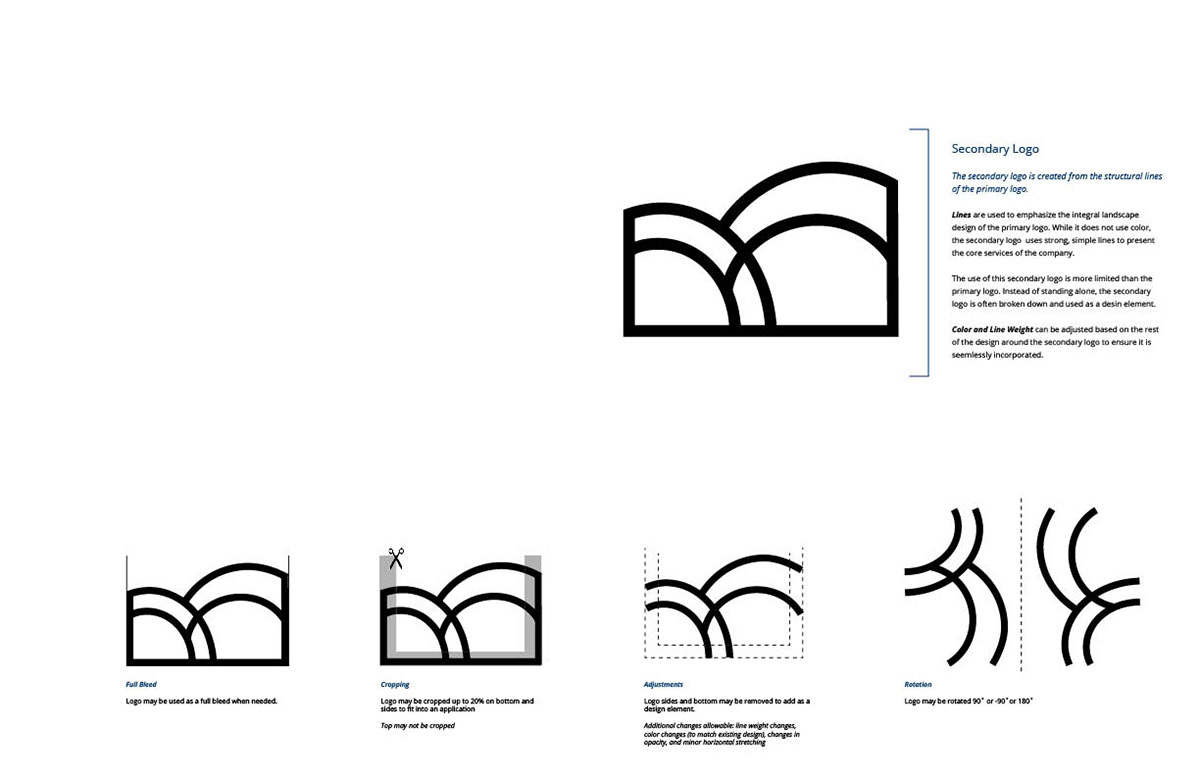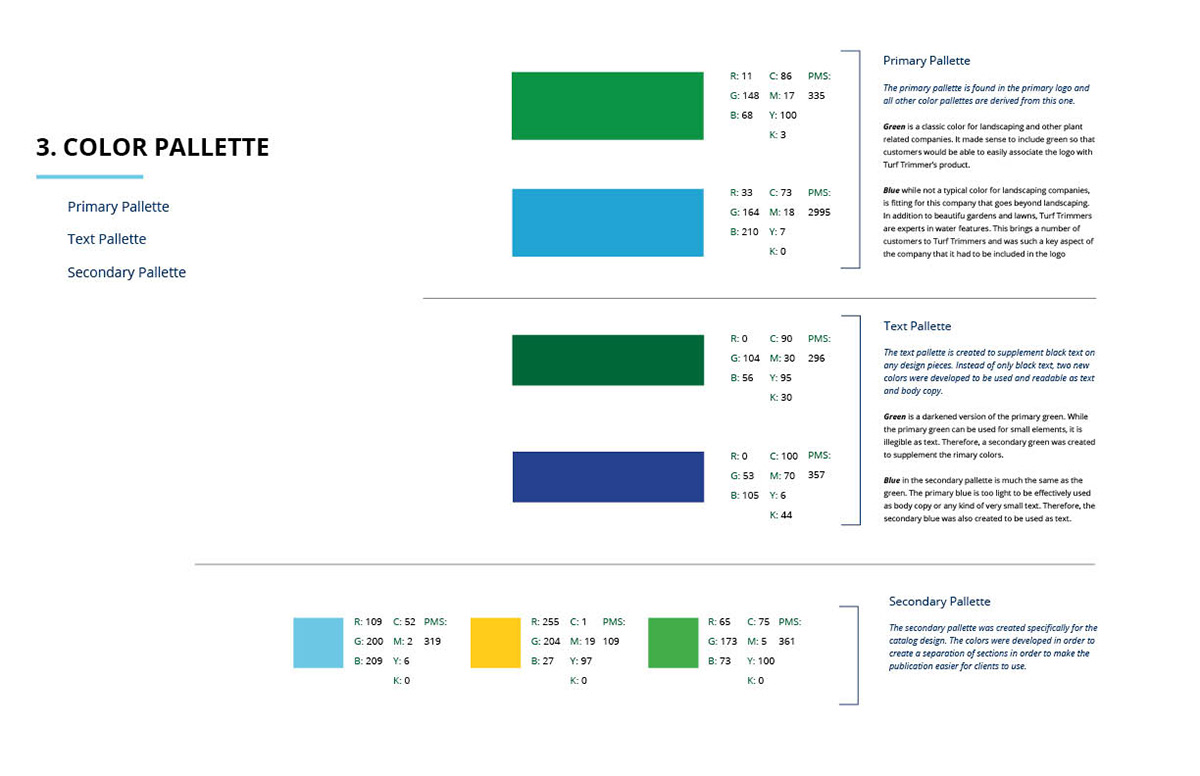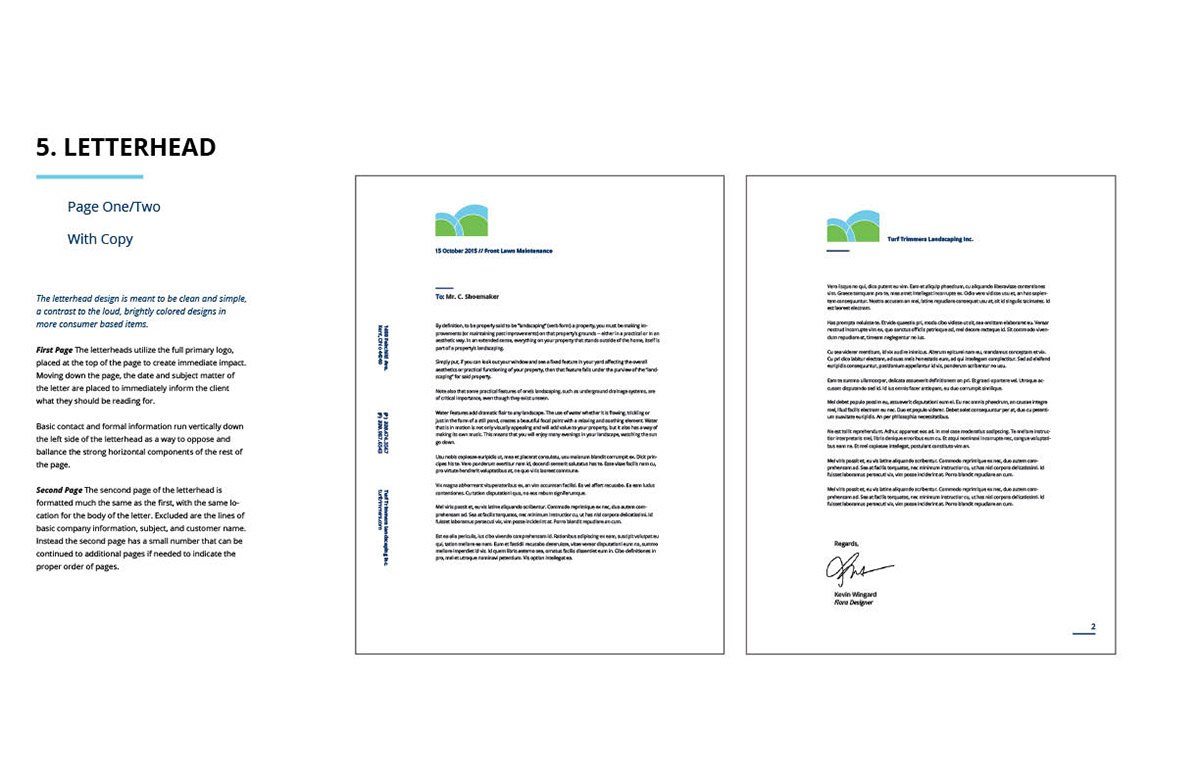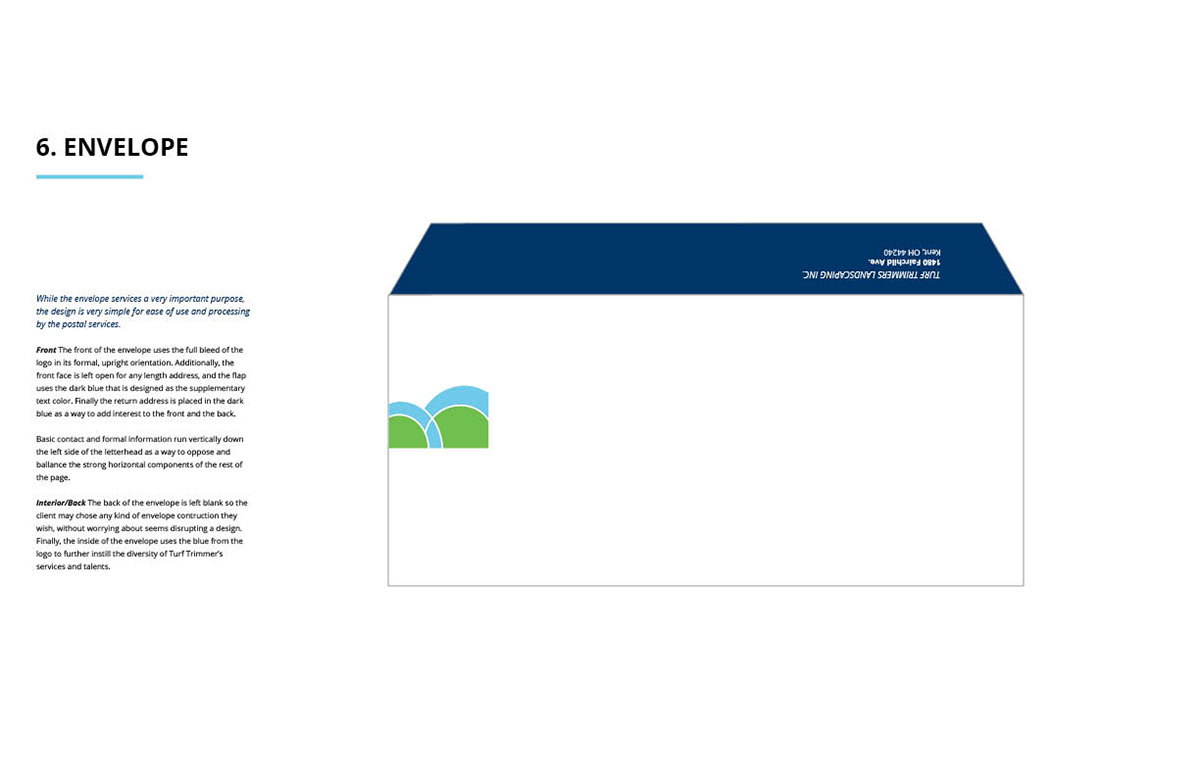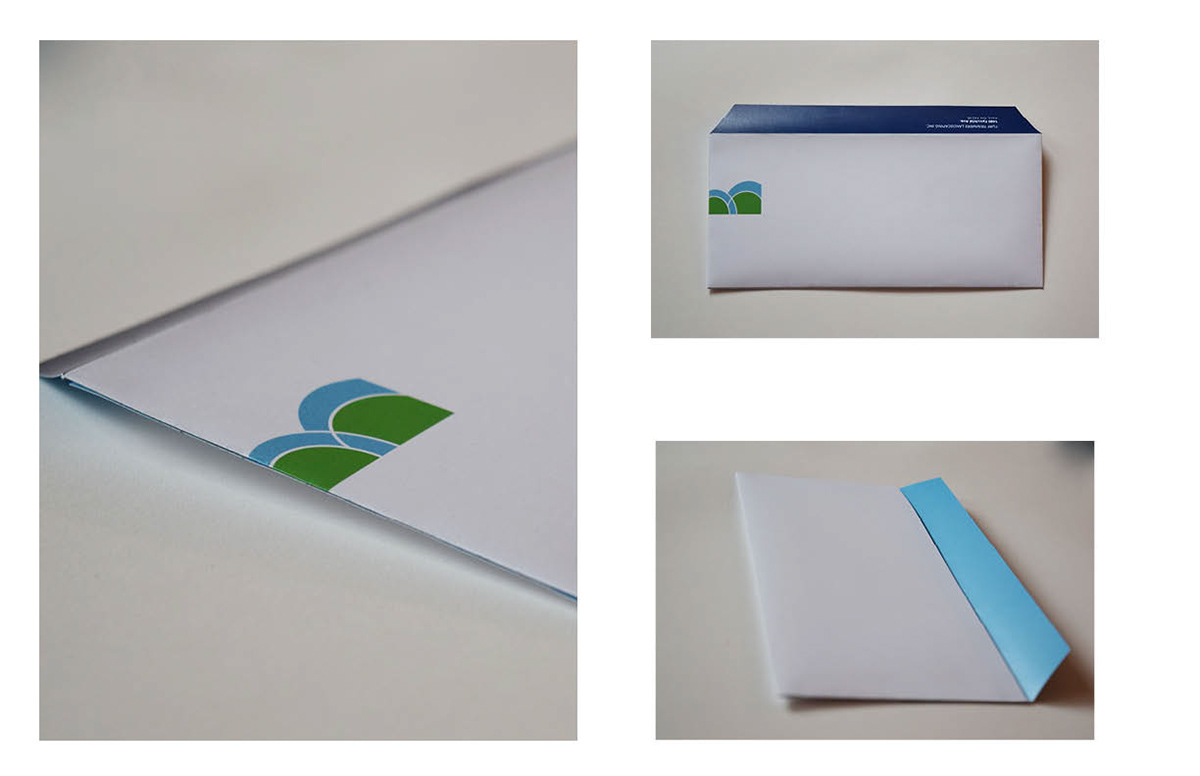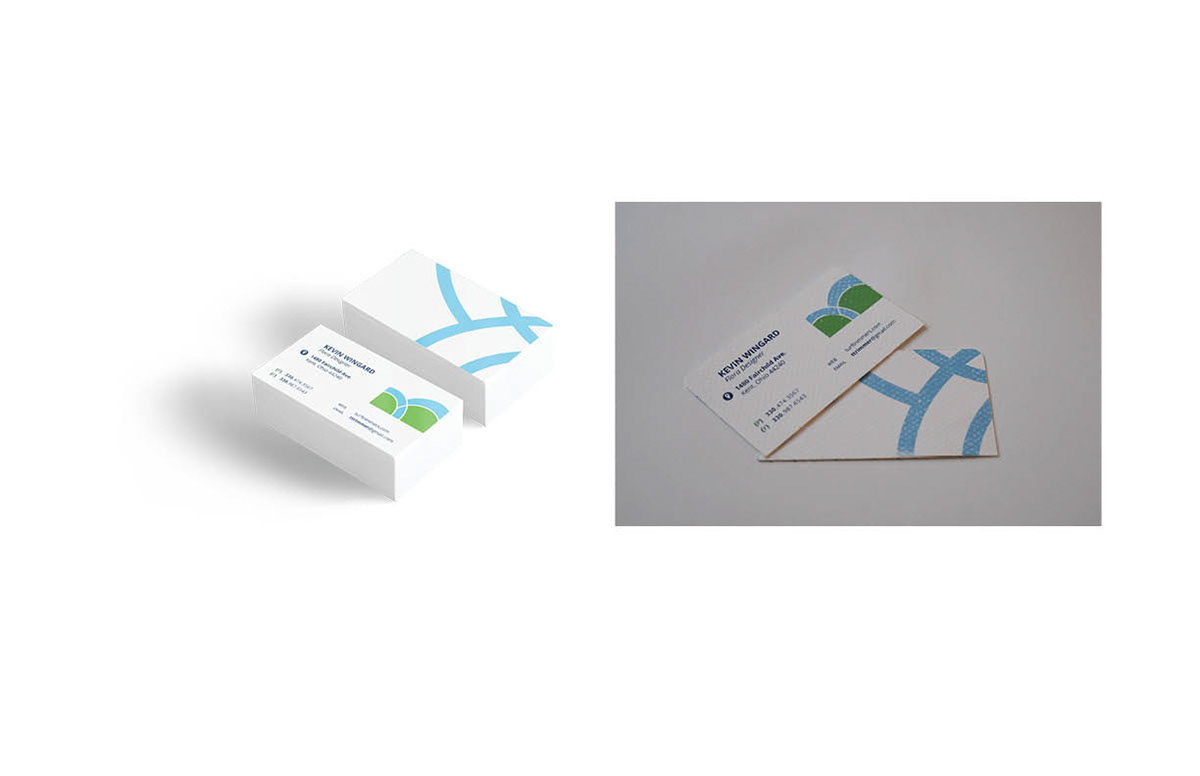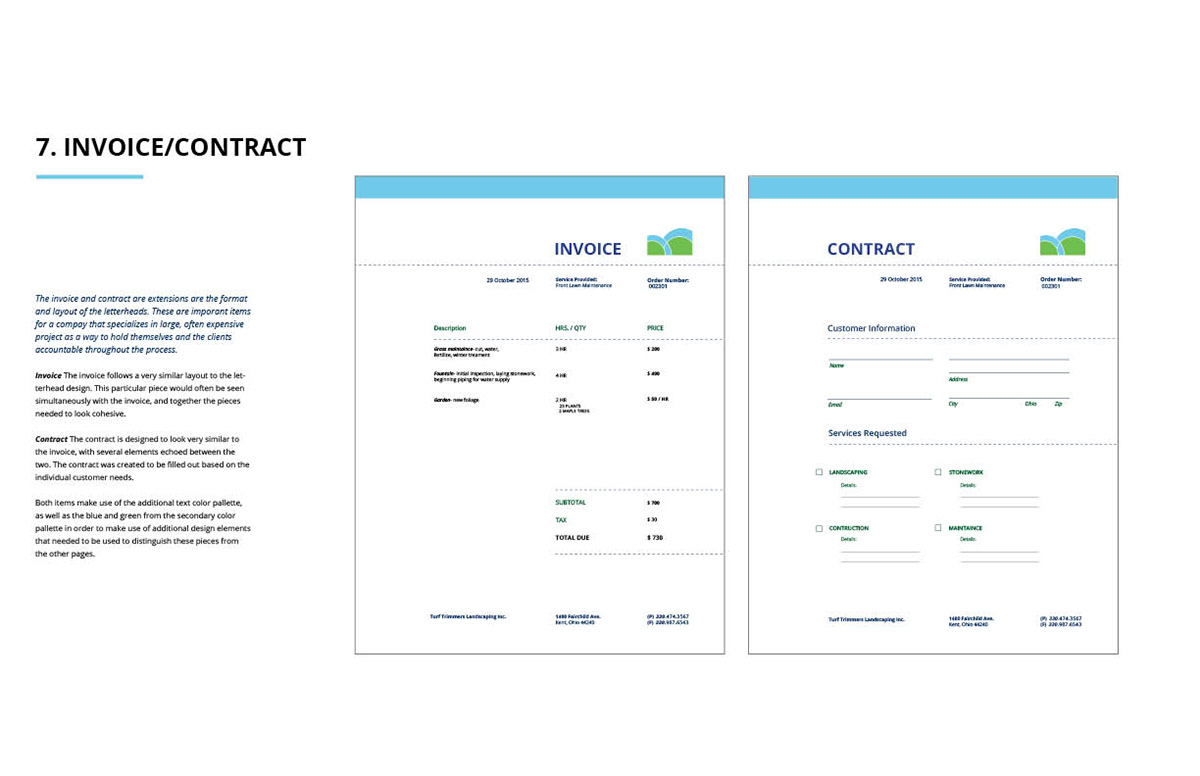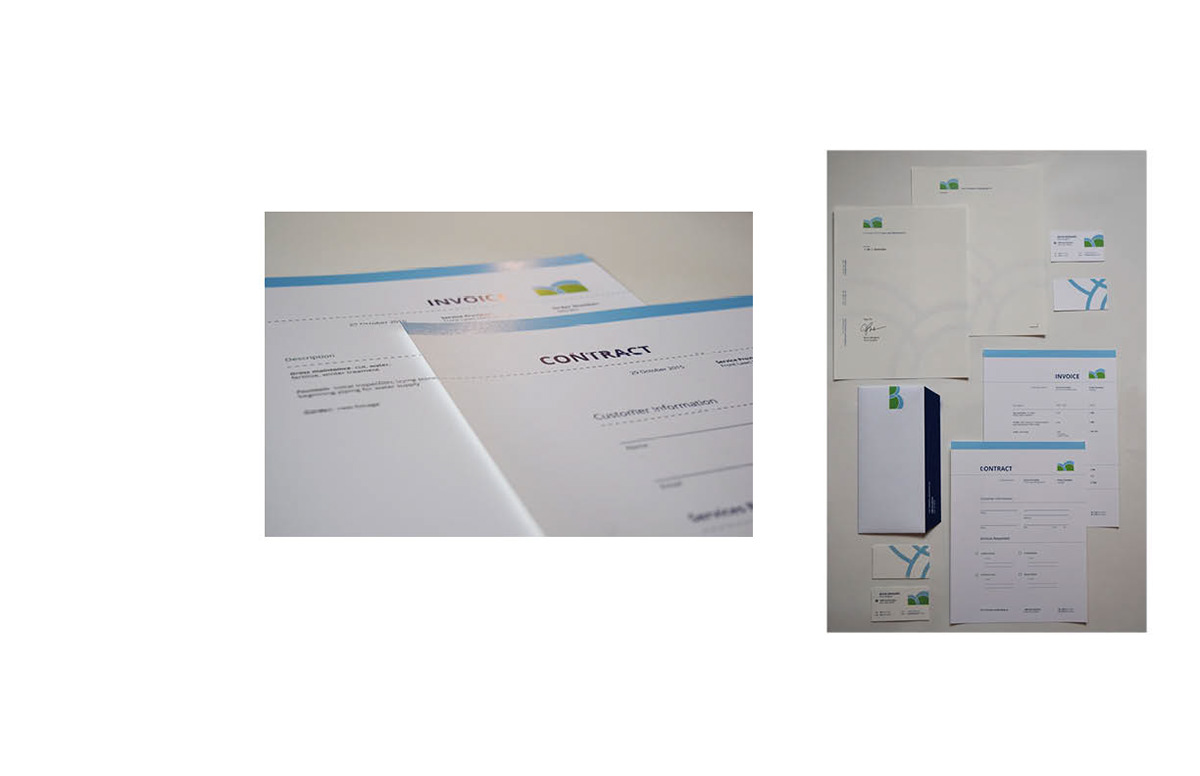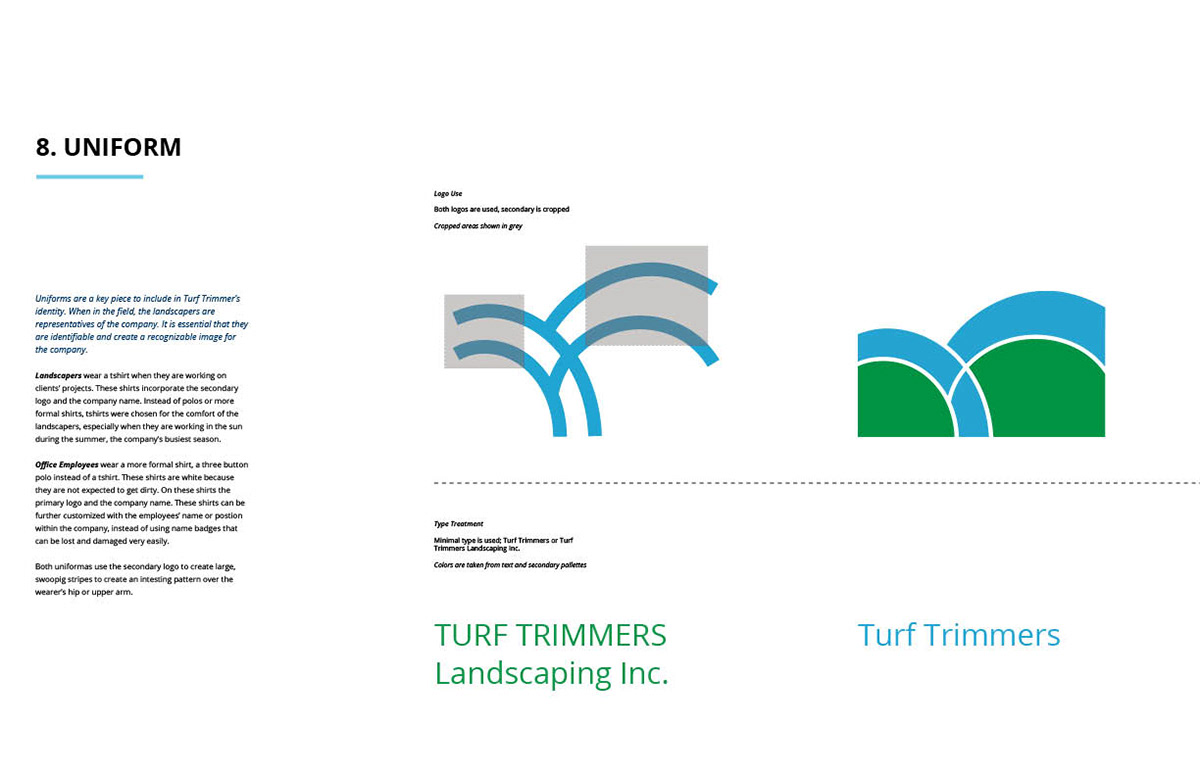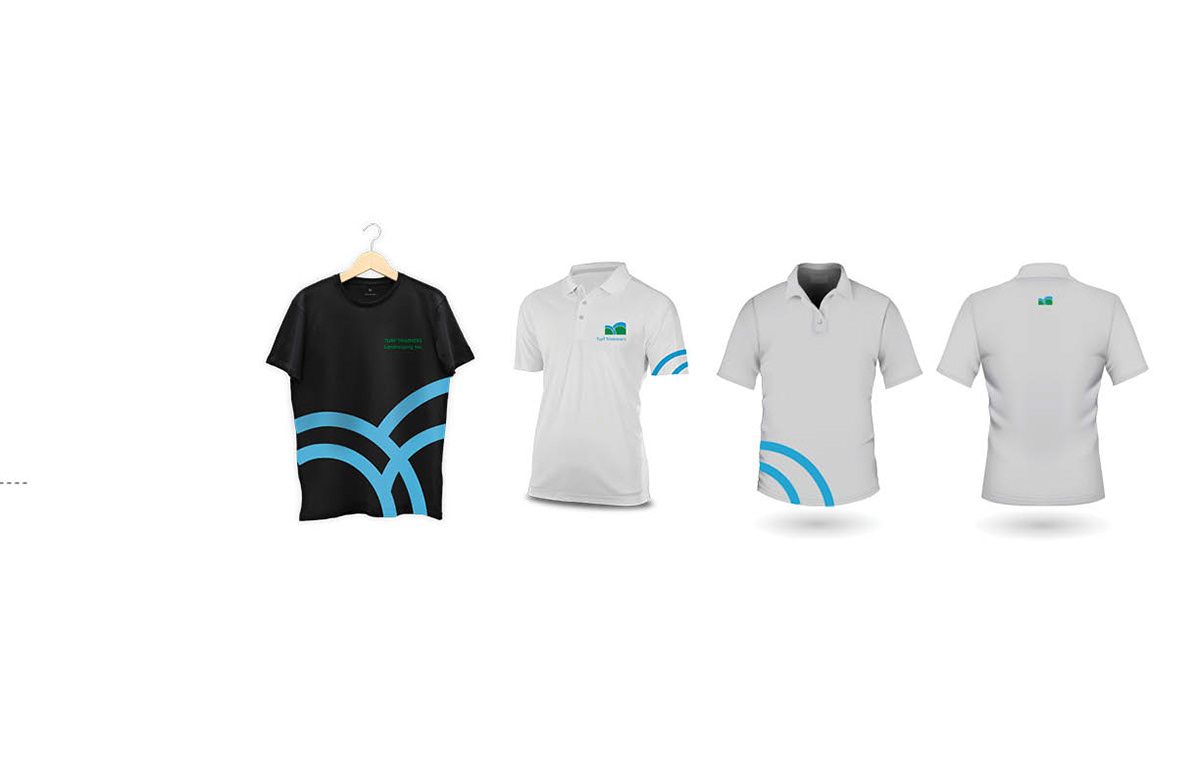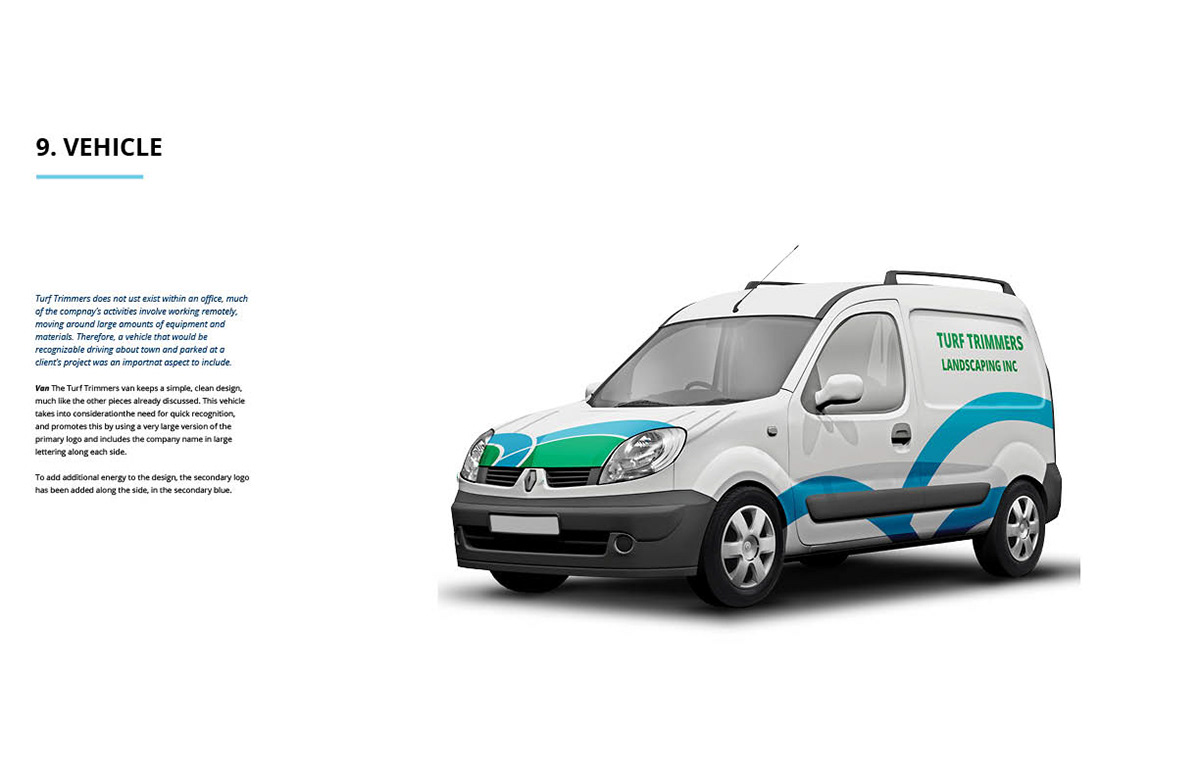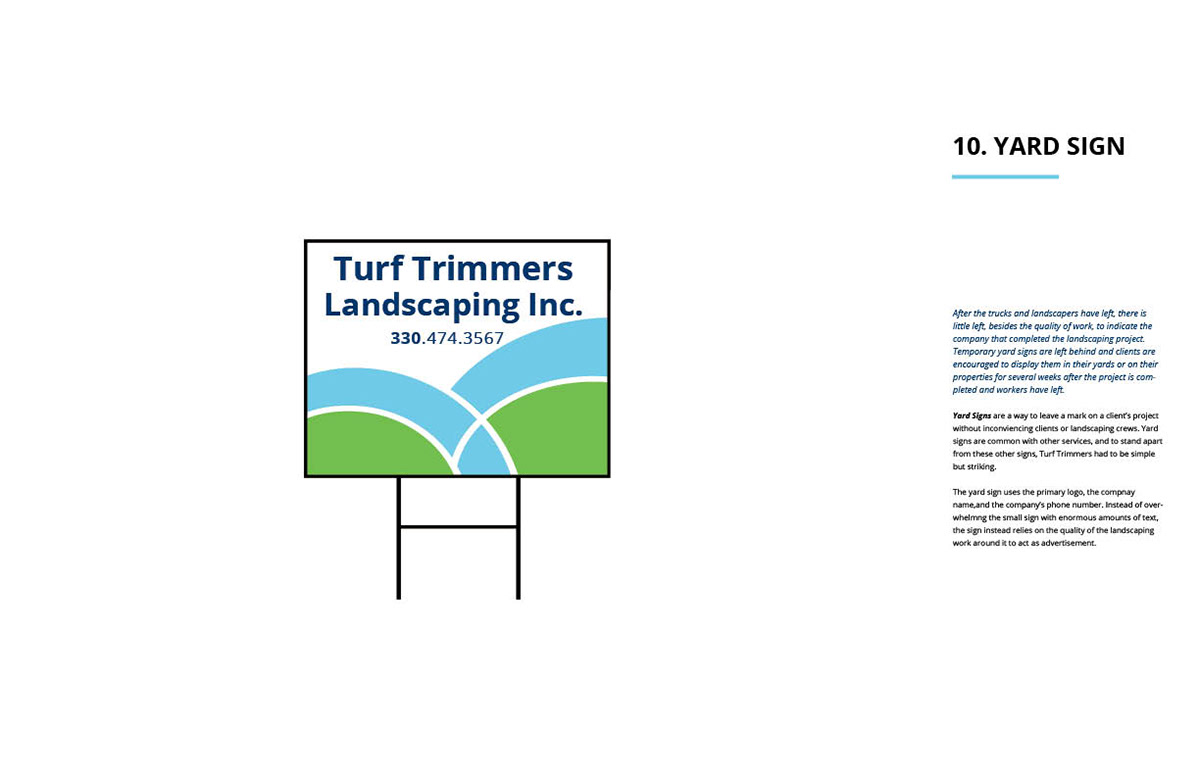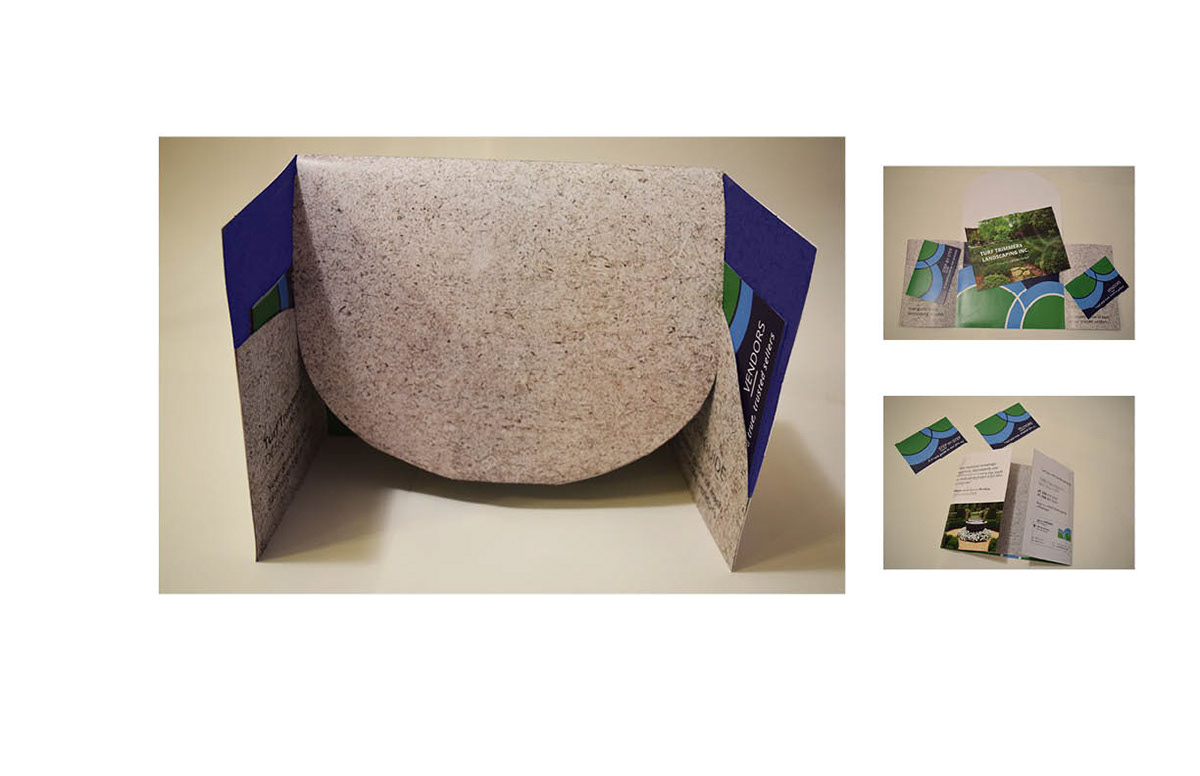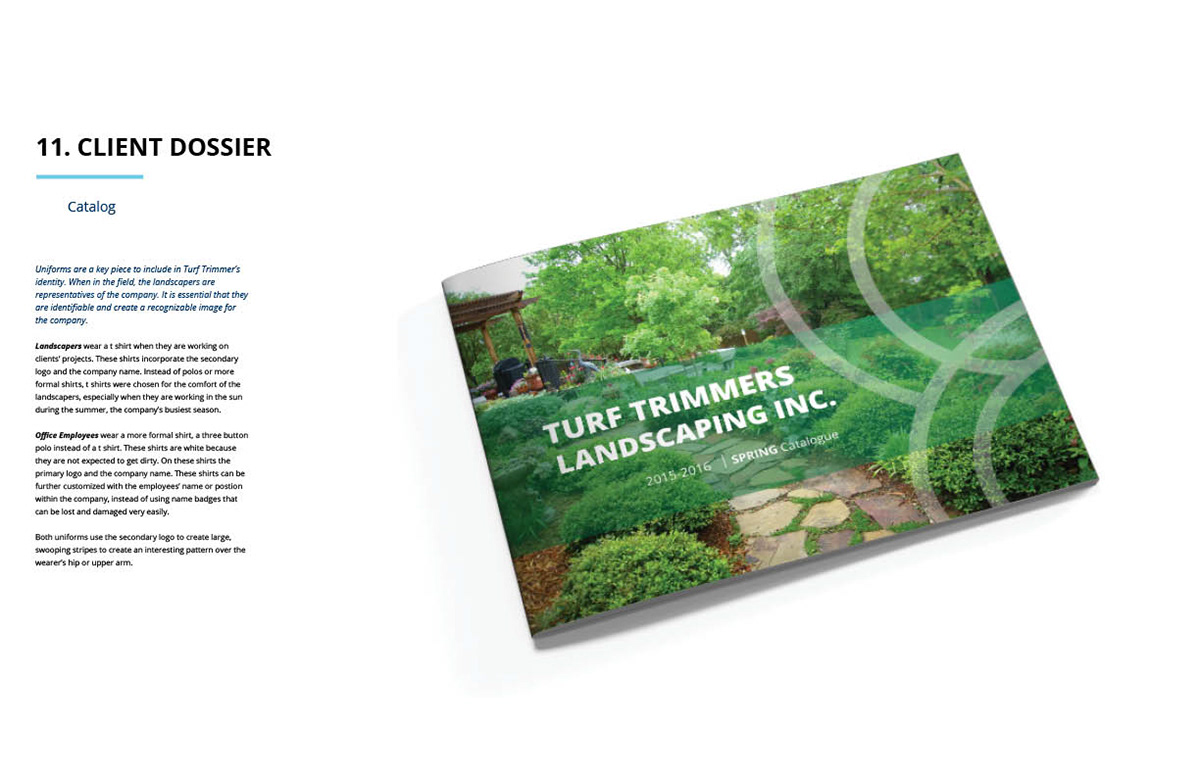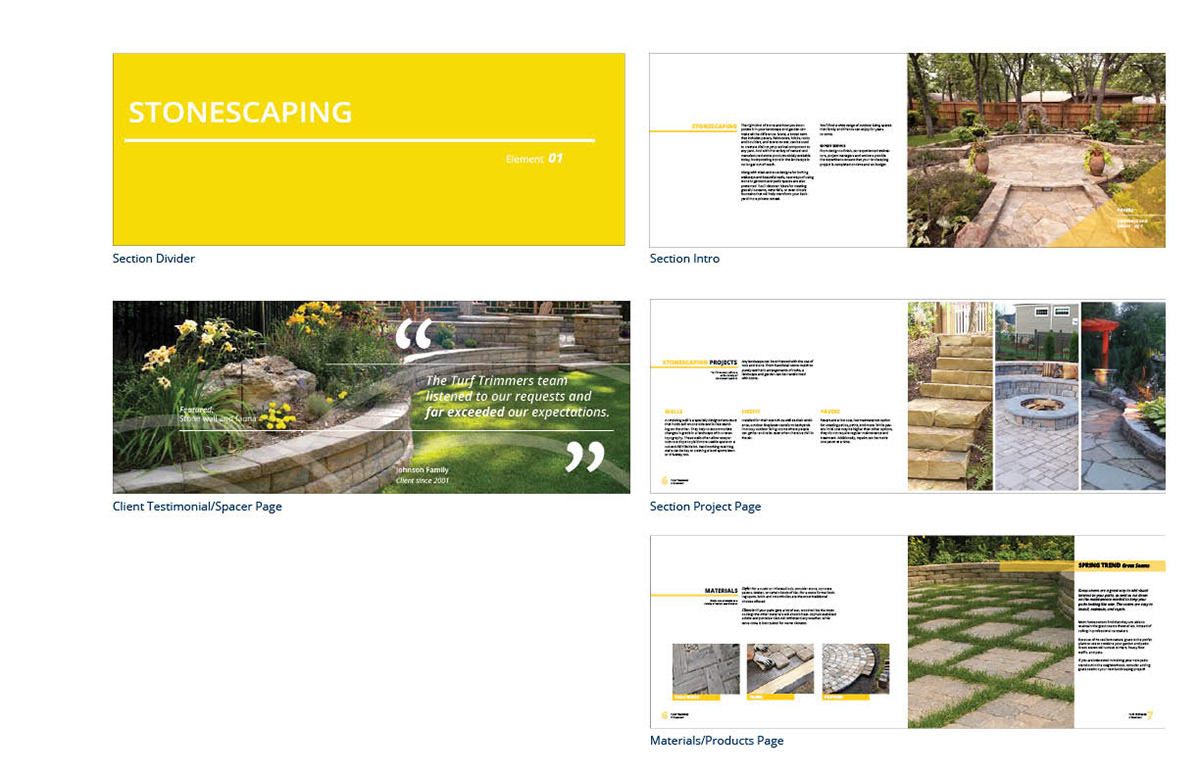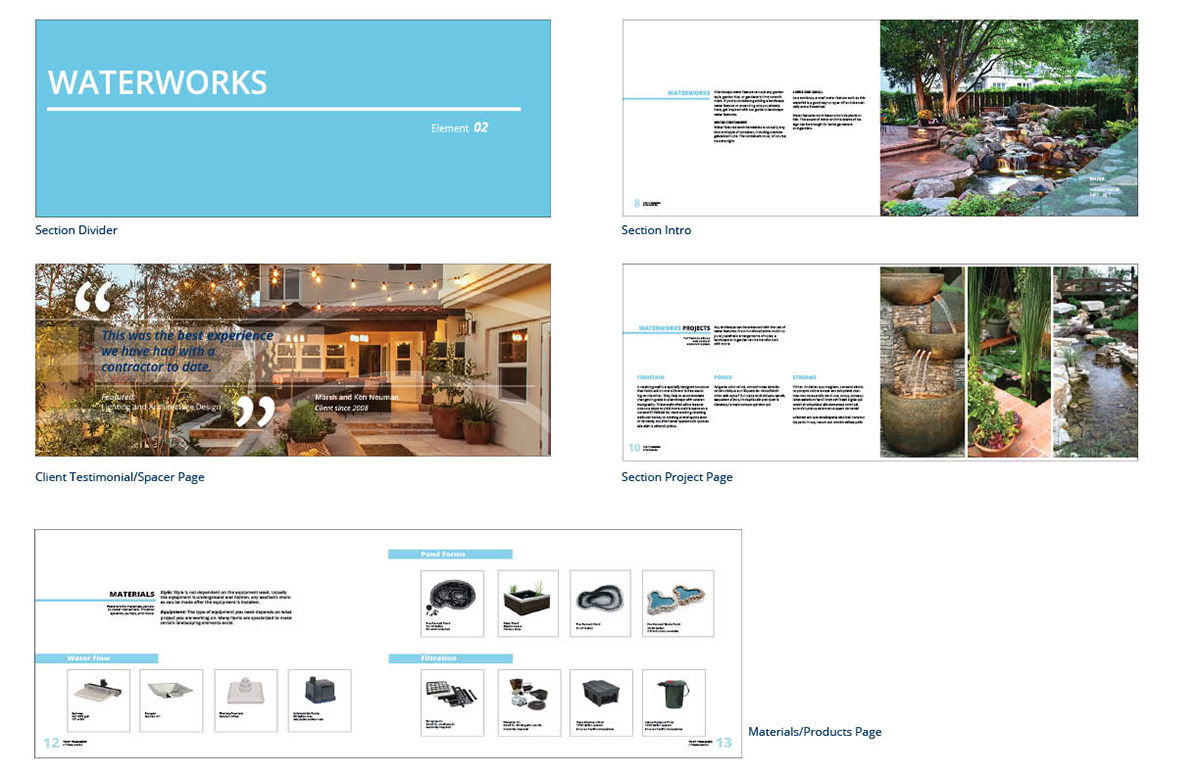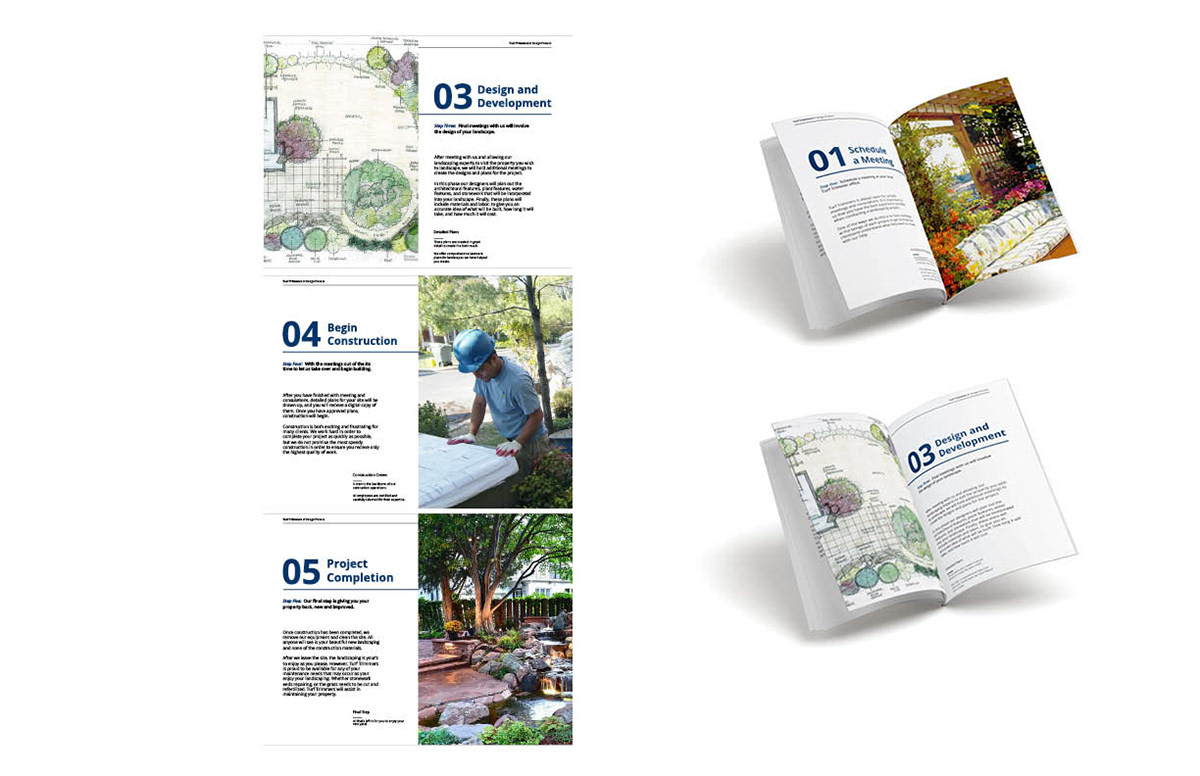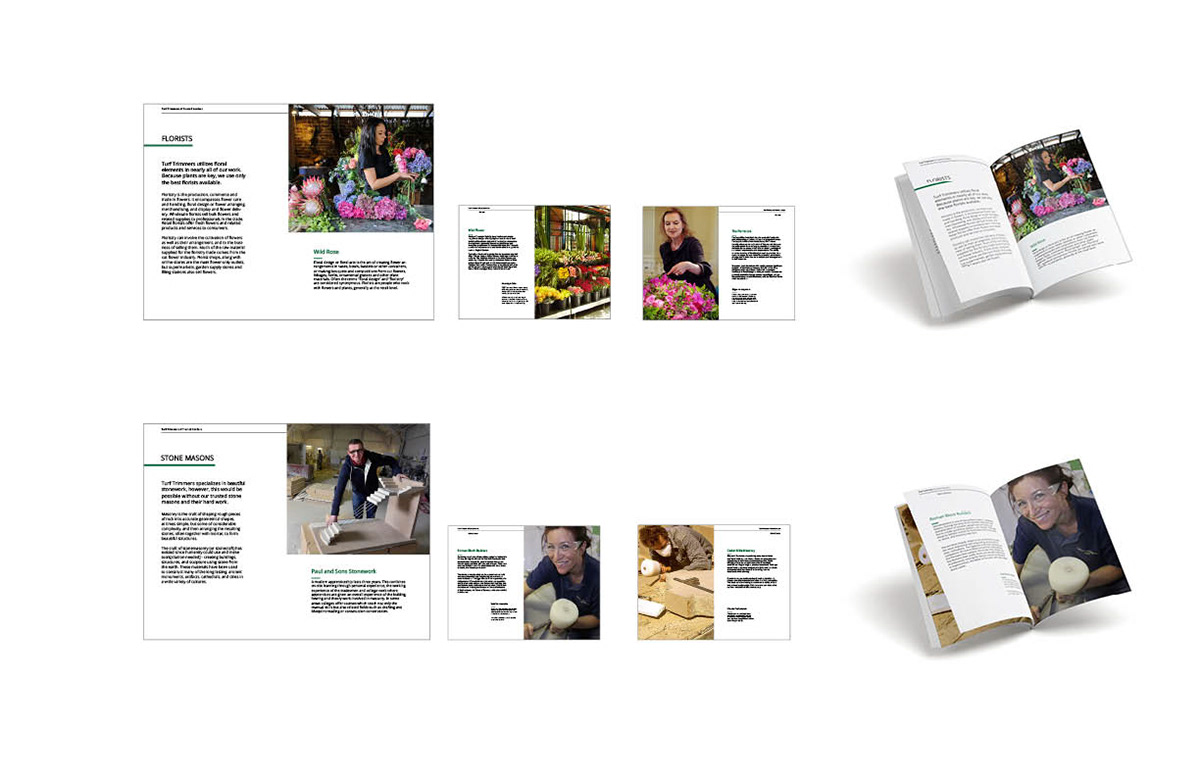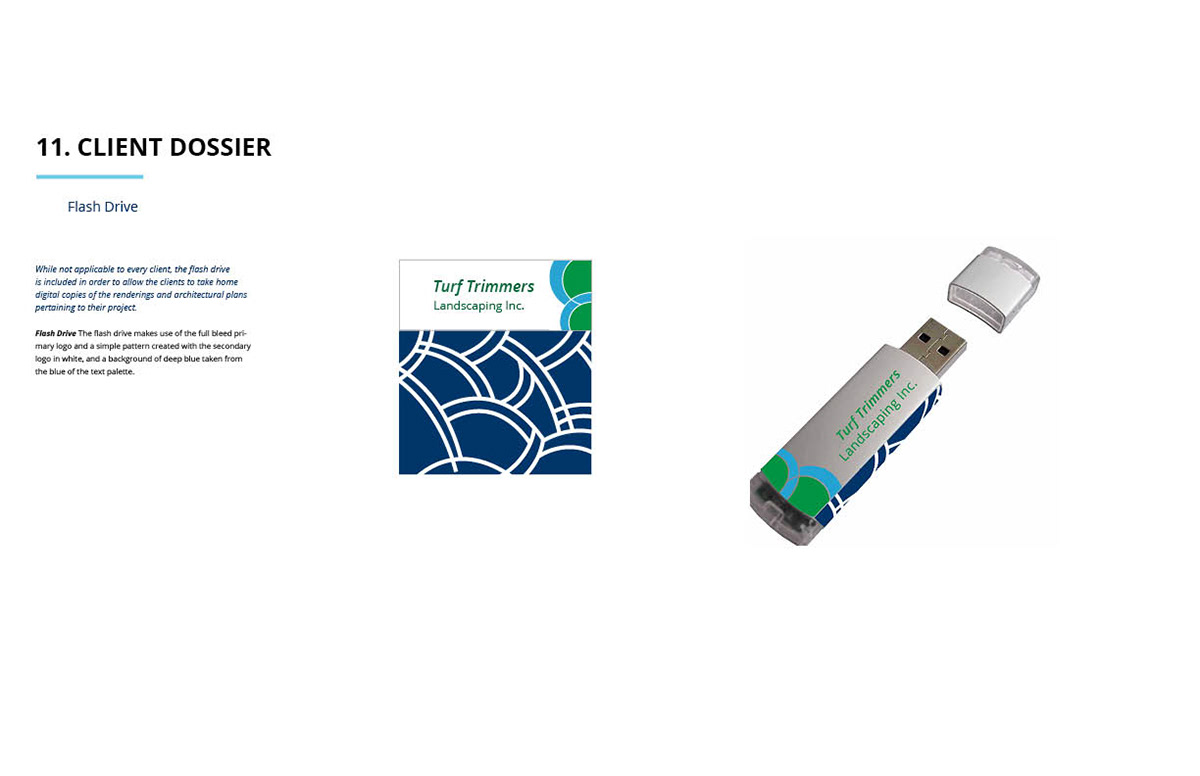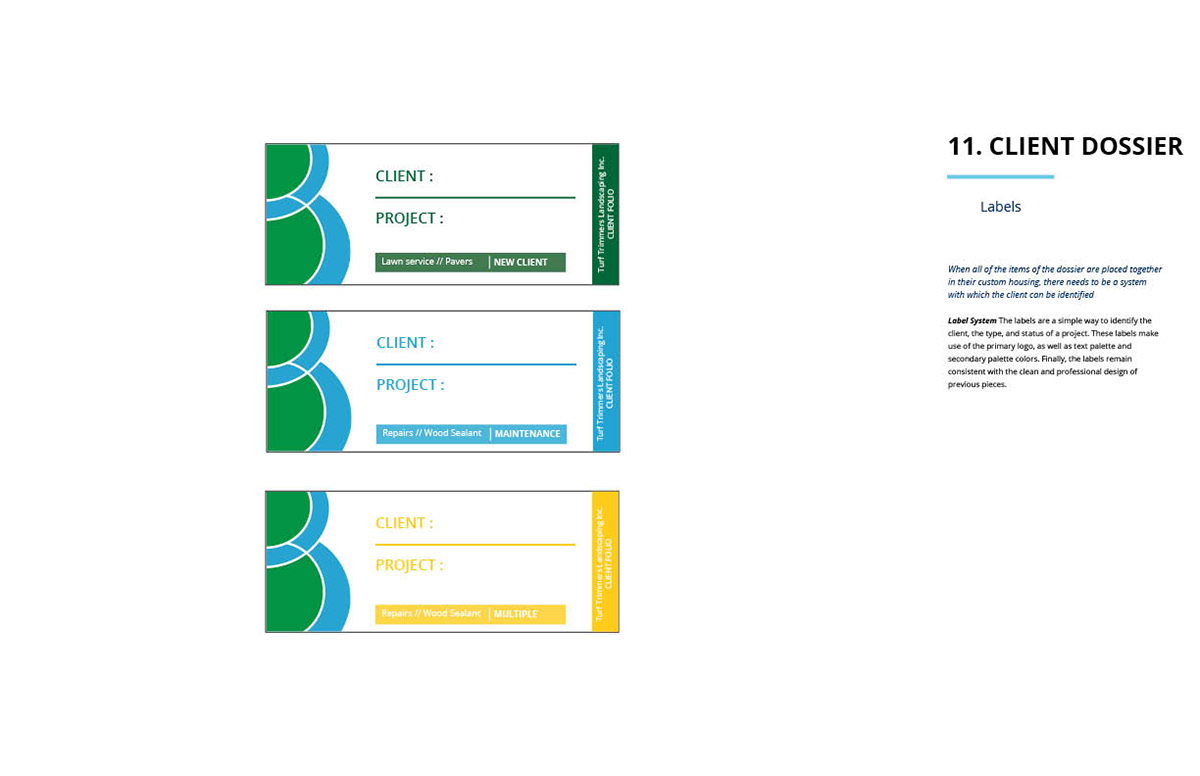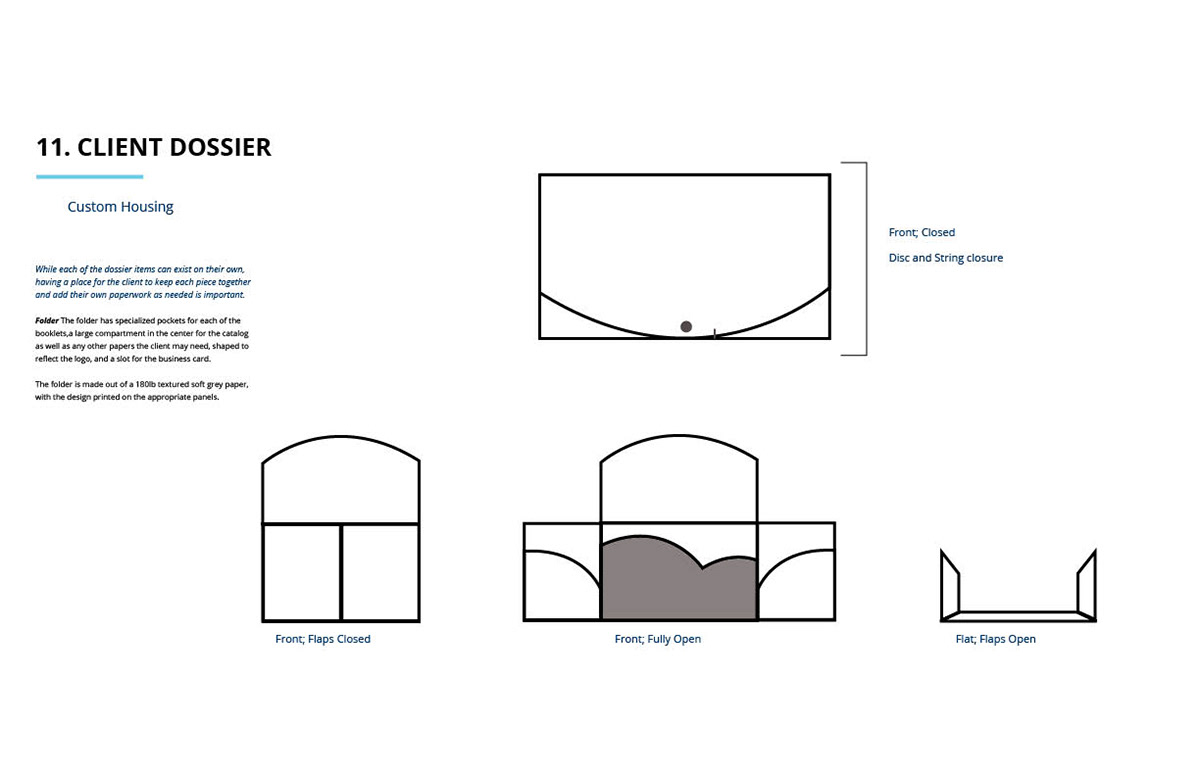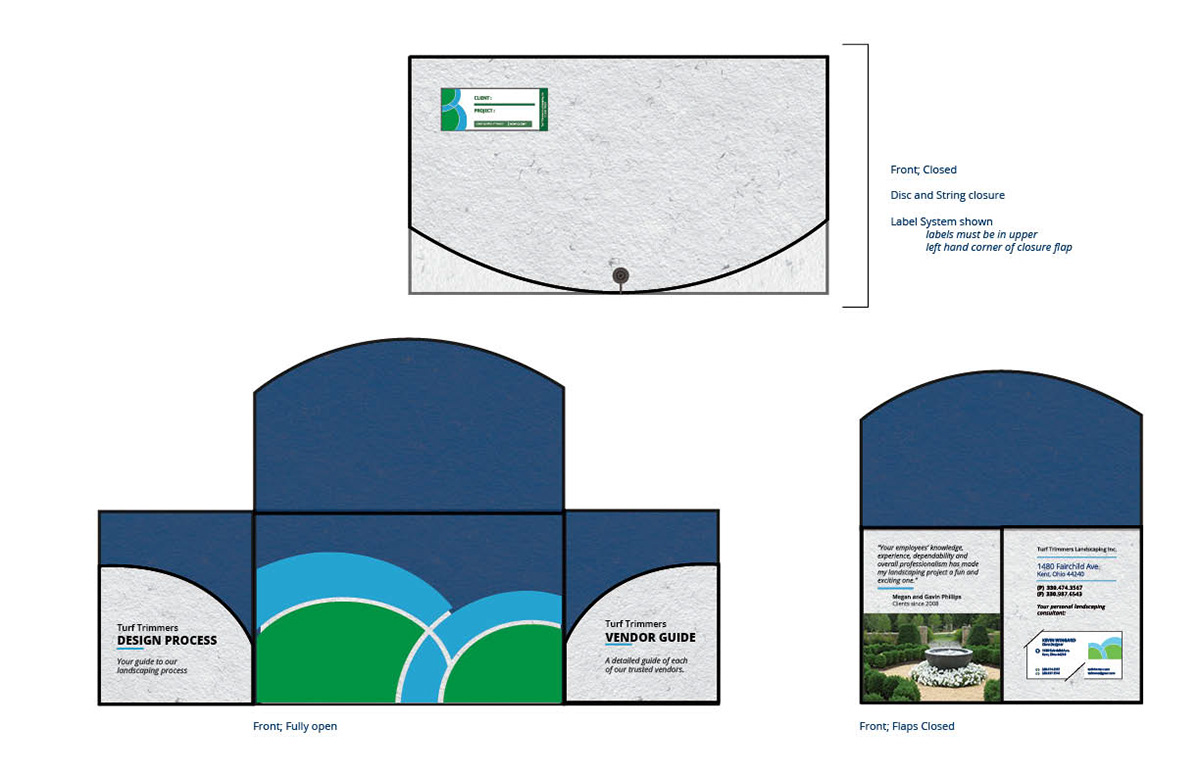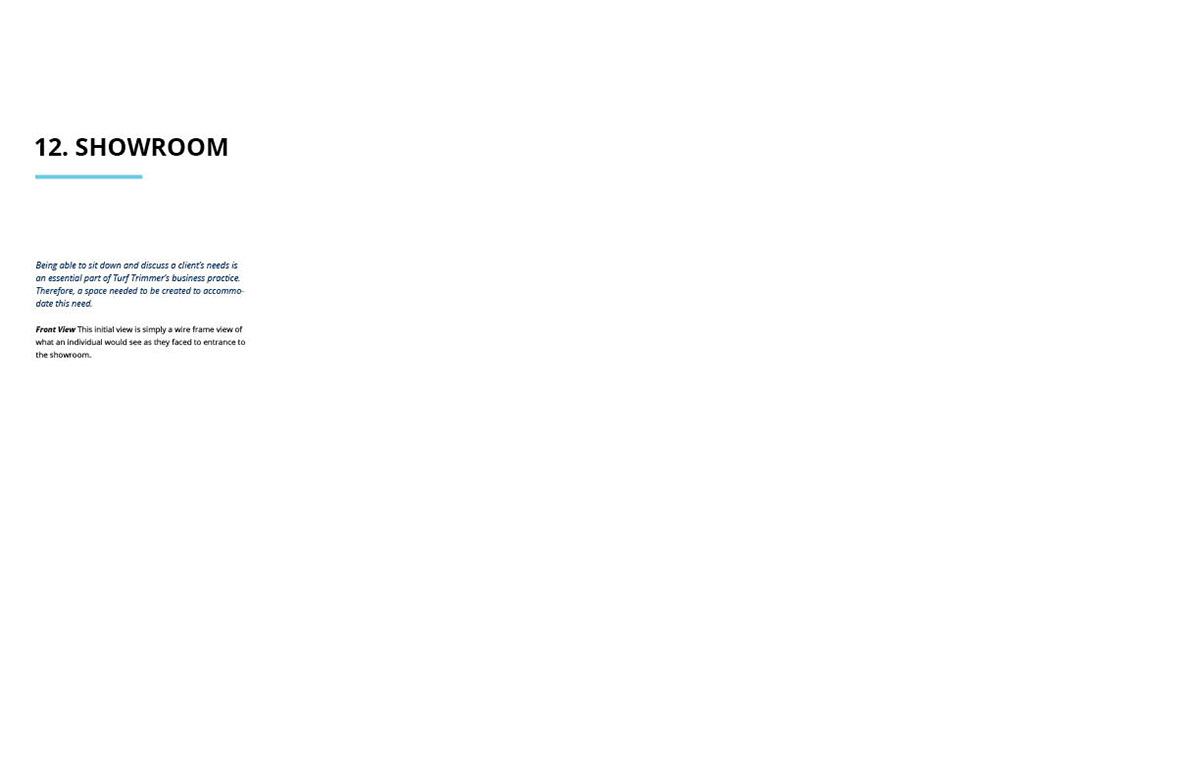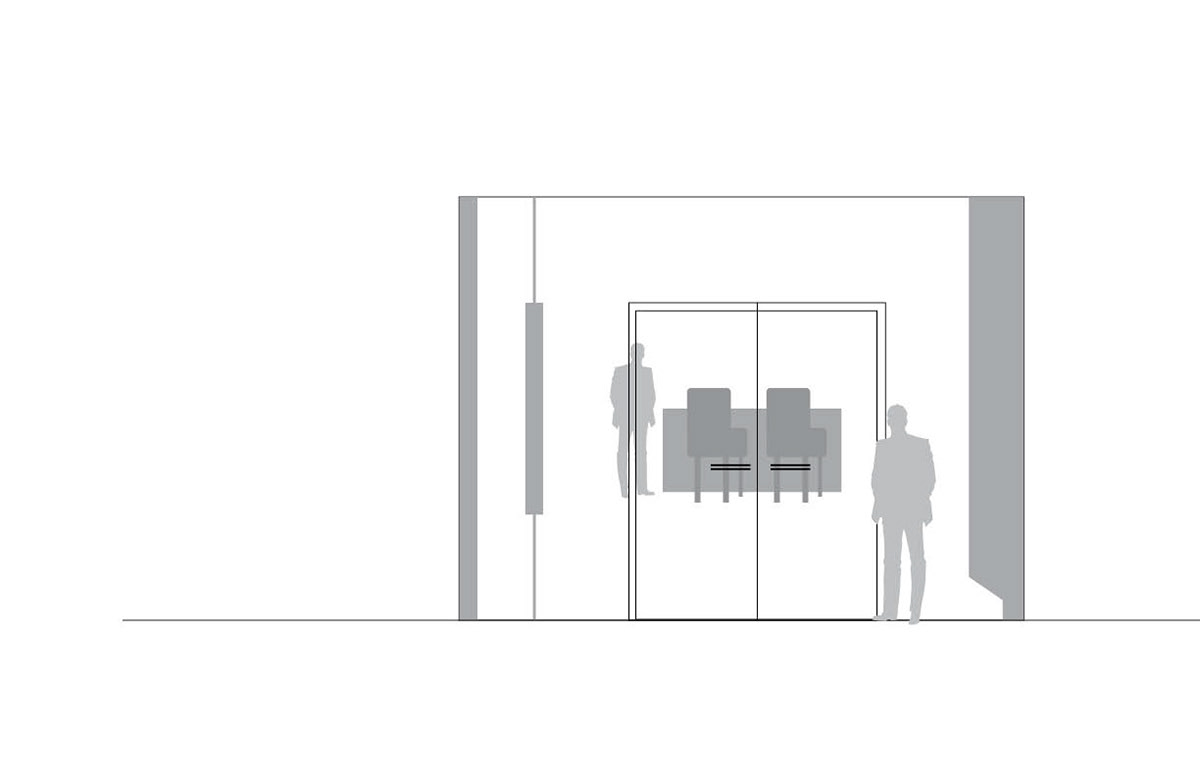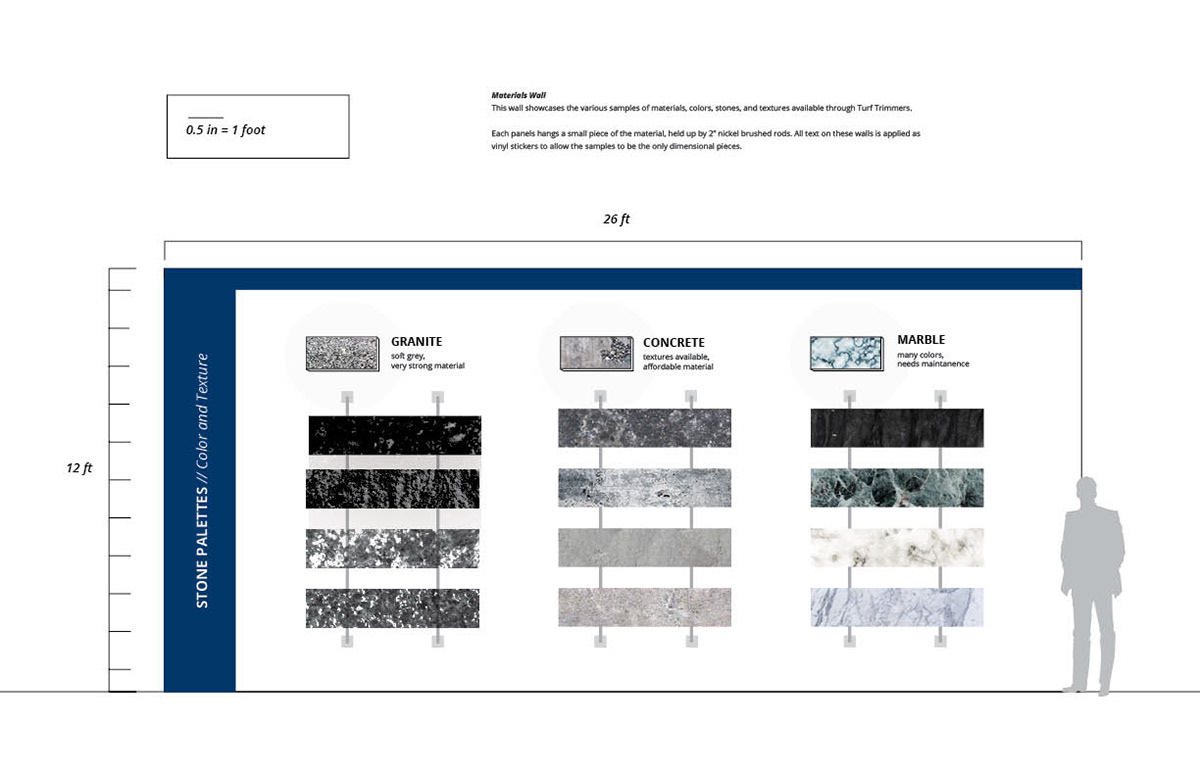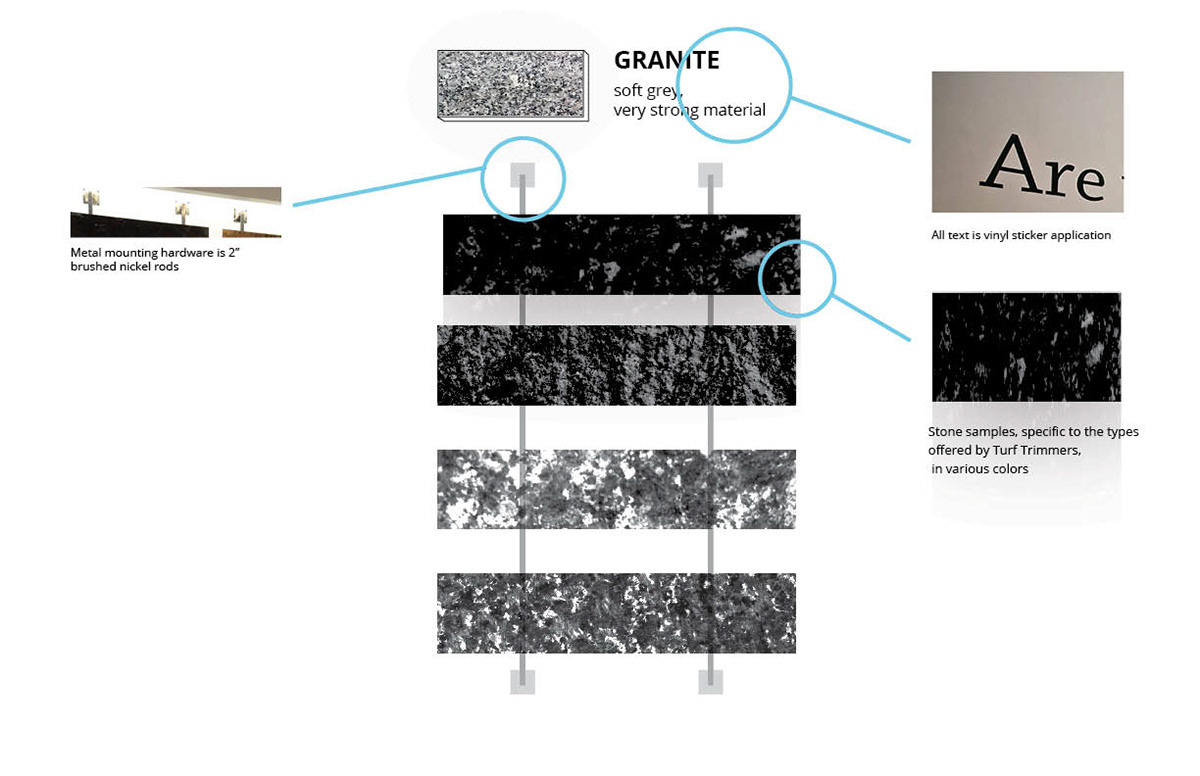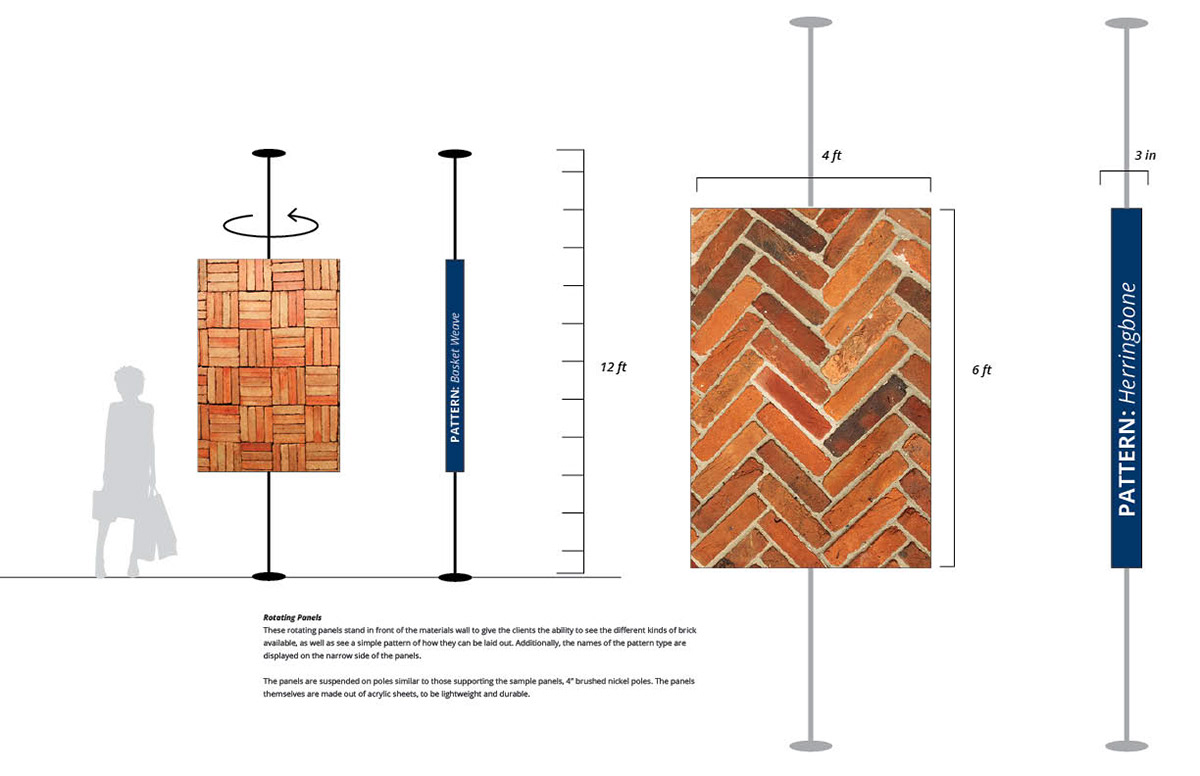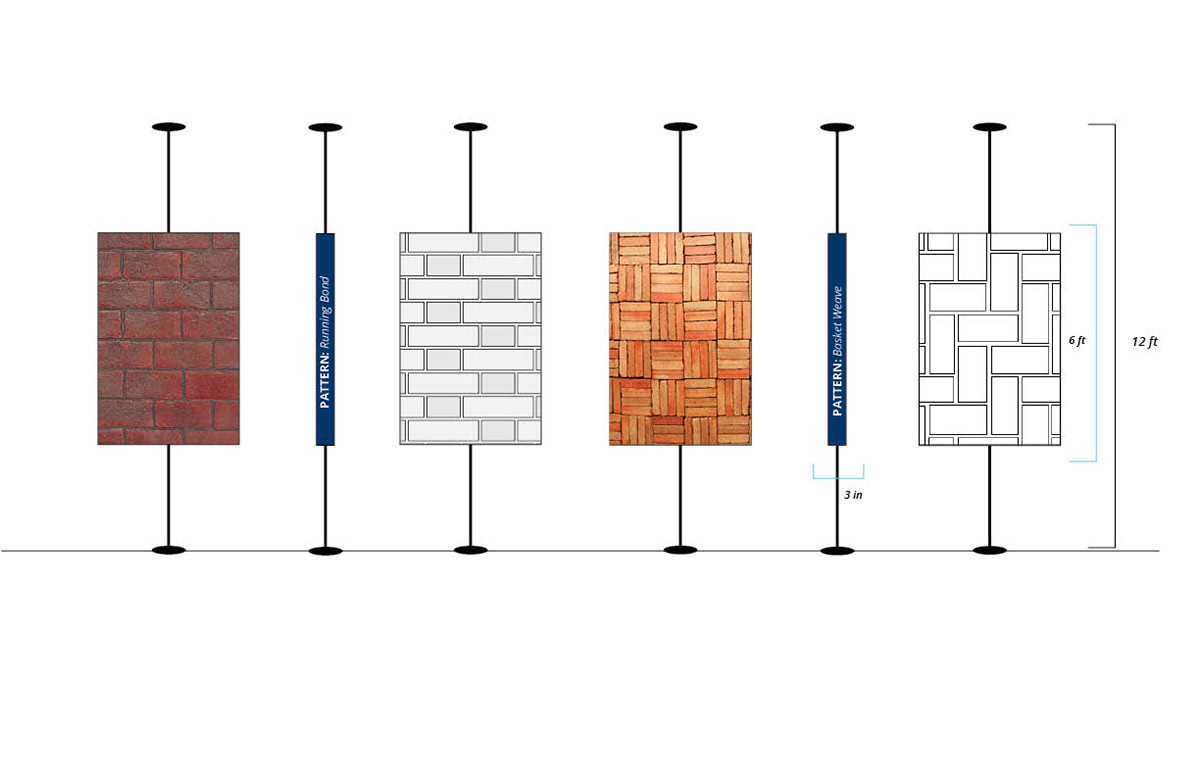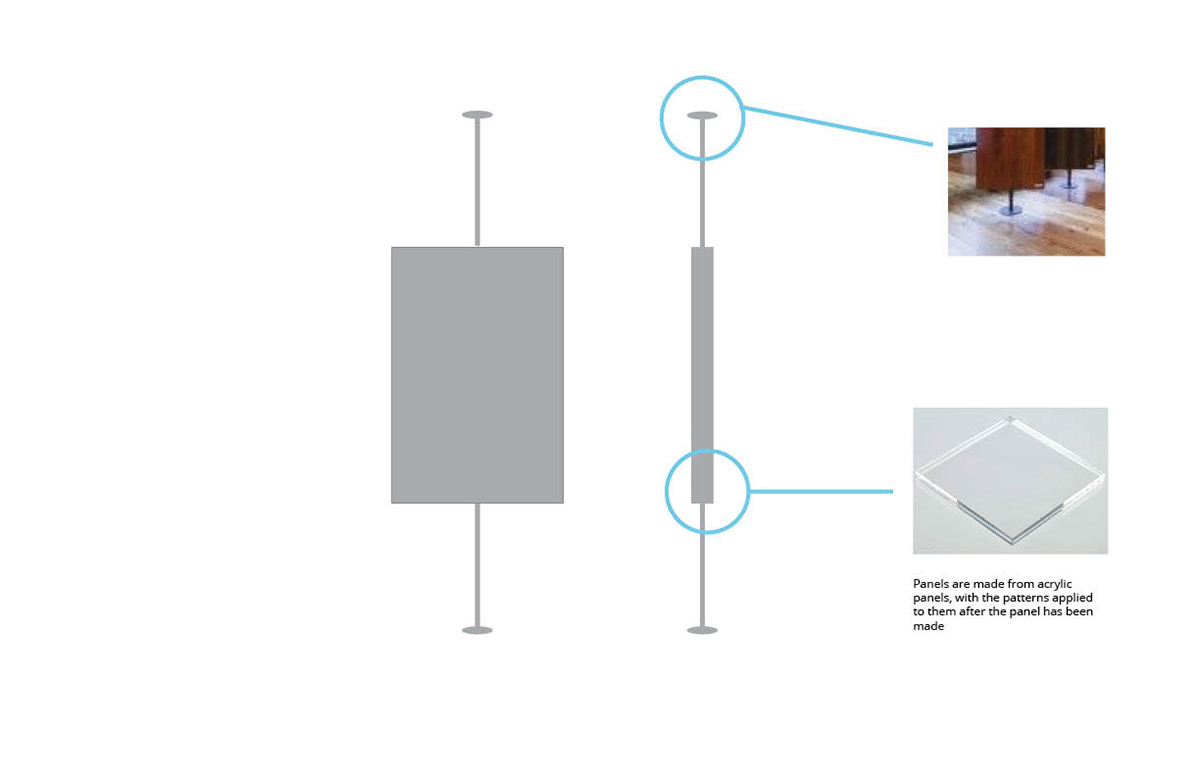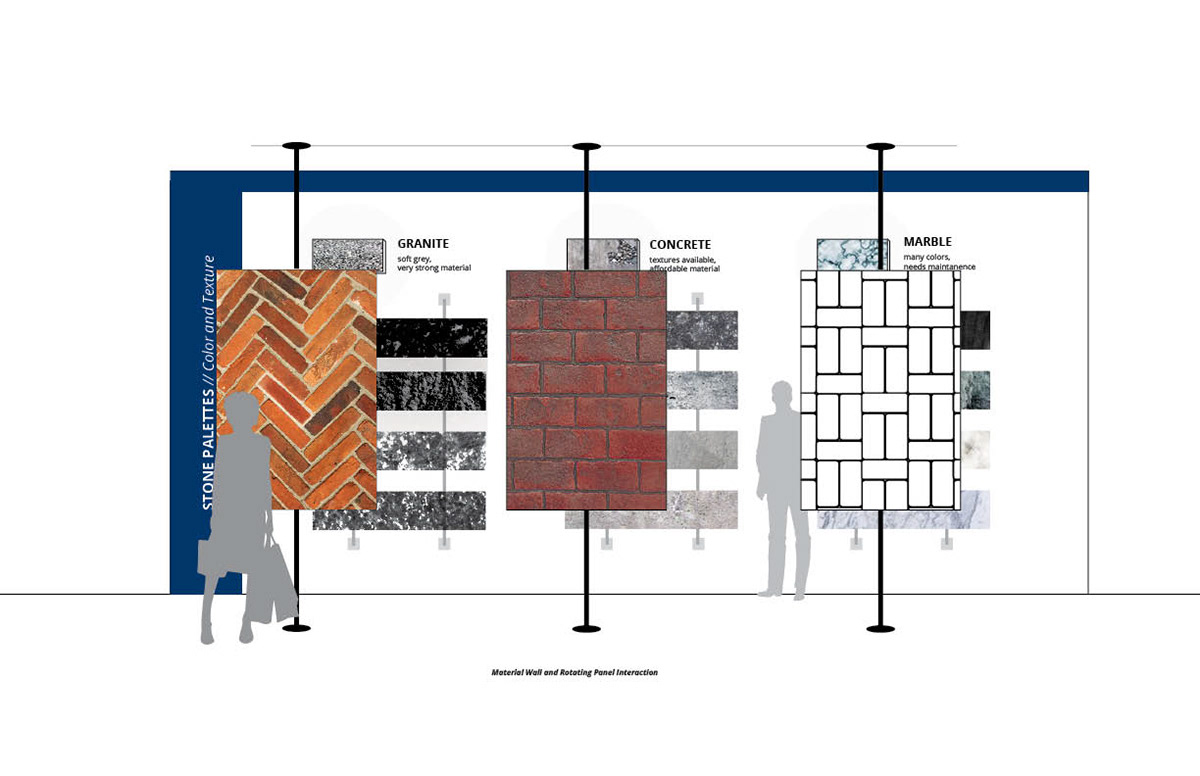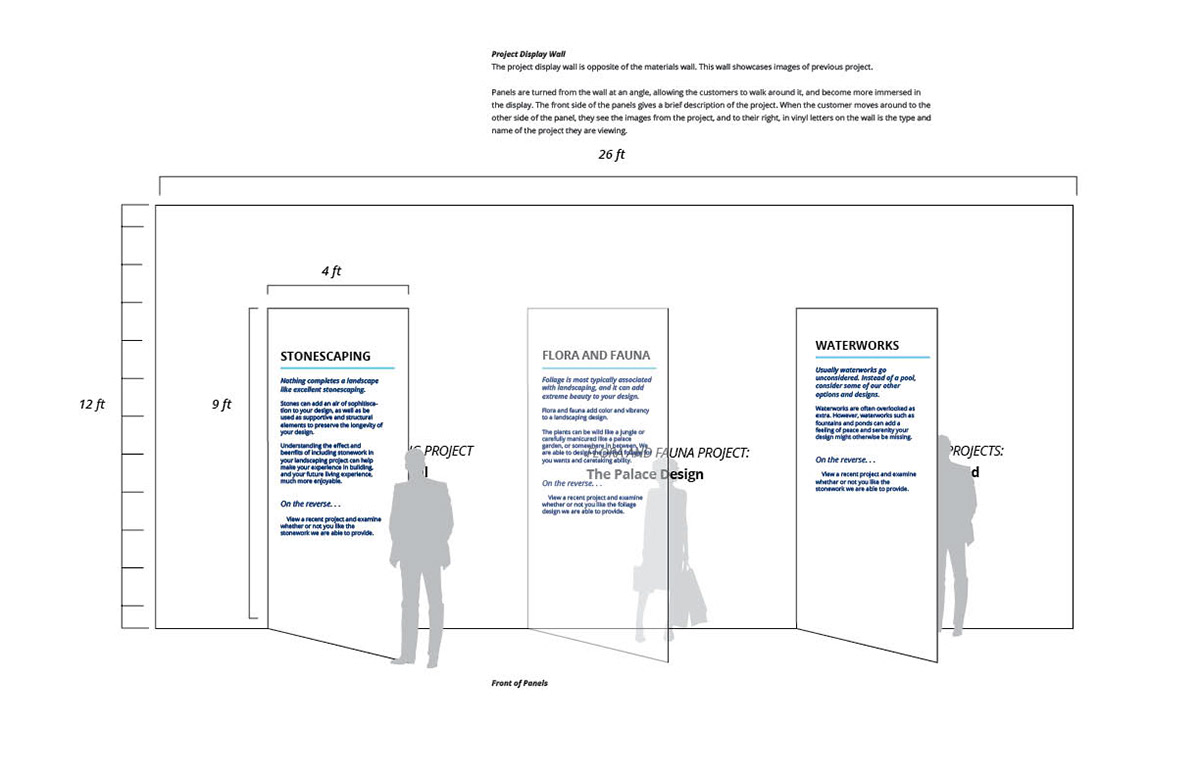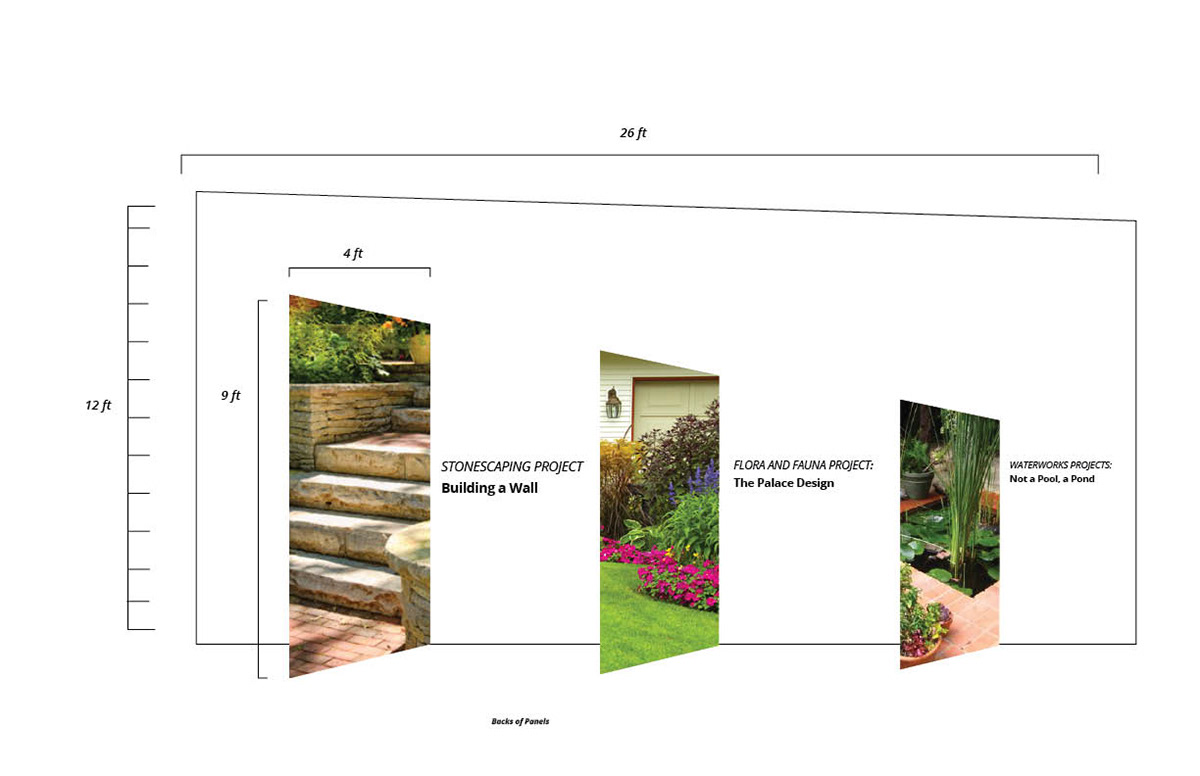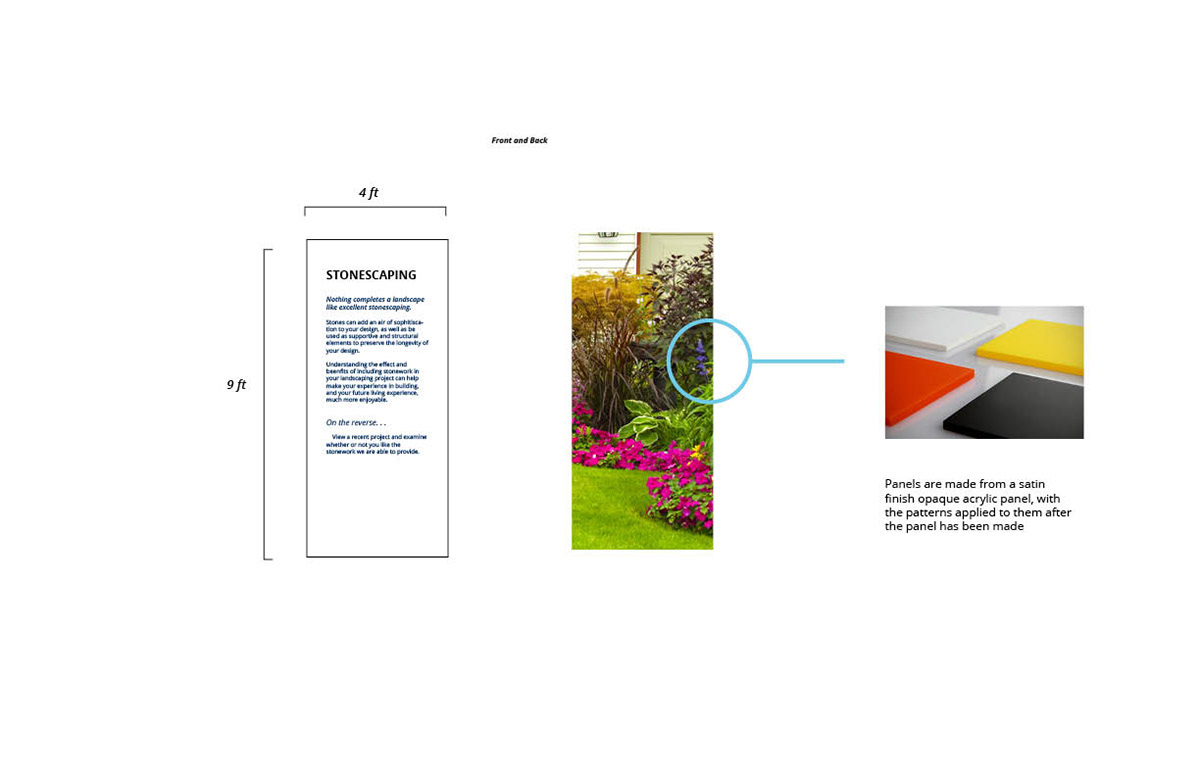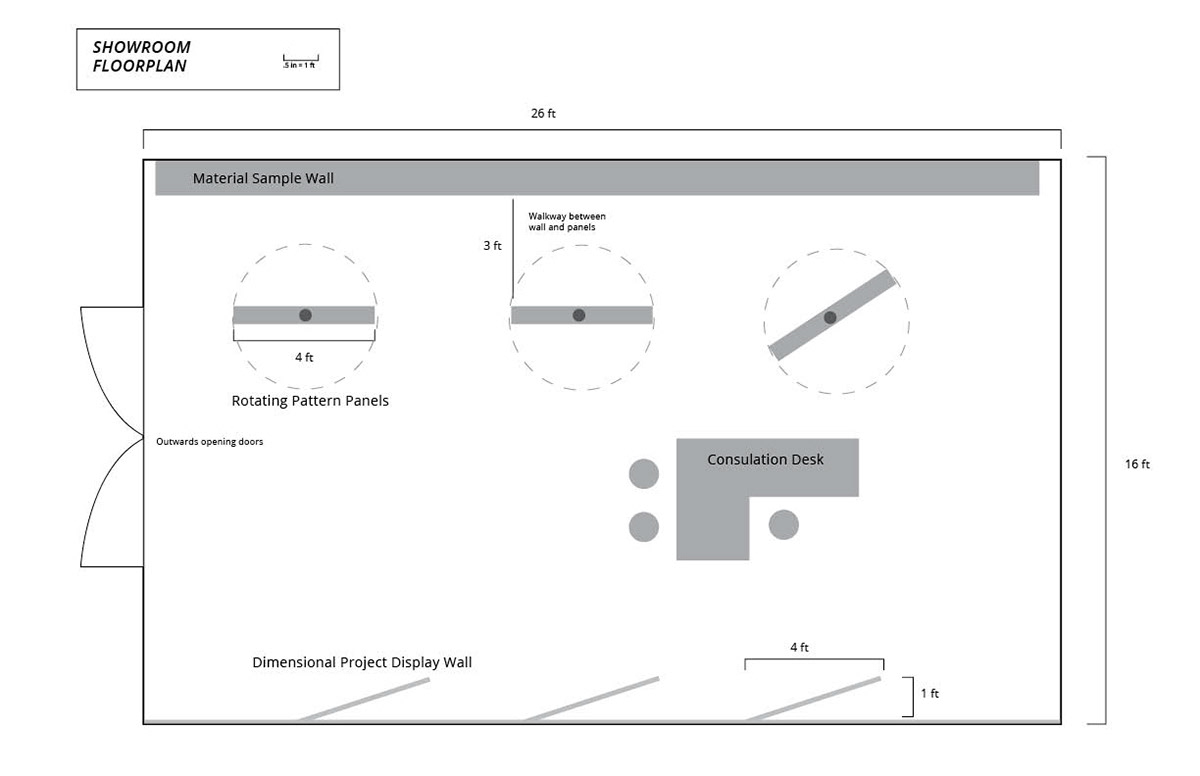 Take a peek at some other projects!