This was my final assignment for my motion design class. For this project we chose a cause or activism group to base our design on. I chose to explore the relationship between big game trophy hunting and conservation.
This is a topic that can be extremely heated, it seems to me that everyone has an opinion, usually strong ones.  Keeping this in mind, I wanted to create a motion piece that took a look into the implications of legal, regulated trophy hunting. I think at times, when people see something controversial like trophy hunting they have a tendency to leap to judgment, sometimes condemning an individual without fully understanding the situation.
This being said, I took the time to research some aspects of trophy hunting that are not as well know. My goal in making this video was to encourage people to take the time to understand all sides of this issue before they make up their mind. 
Thank you for watching, I hope you enjoy my piece, and I hope you learn something while you're here!
In case the video is not loading correctly on this page, here is a like to the Vimeo page where it is posted as well:
https://vimeo.com/148902418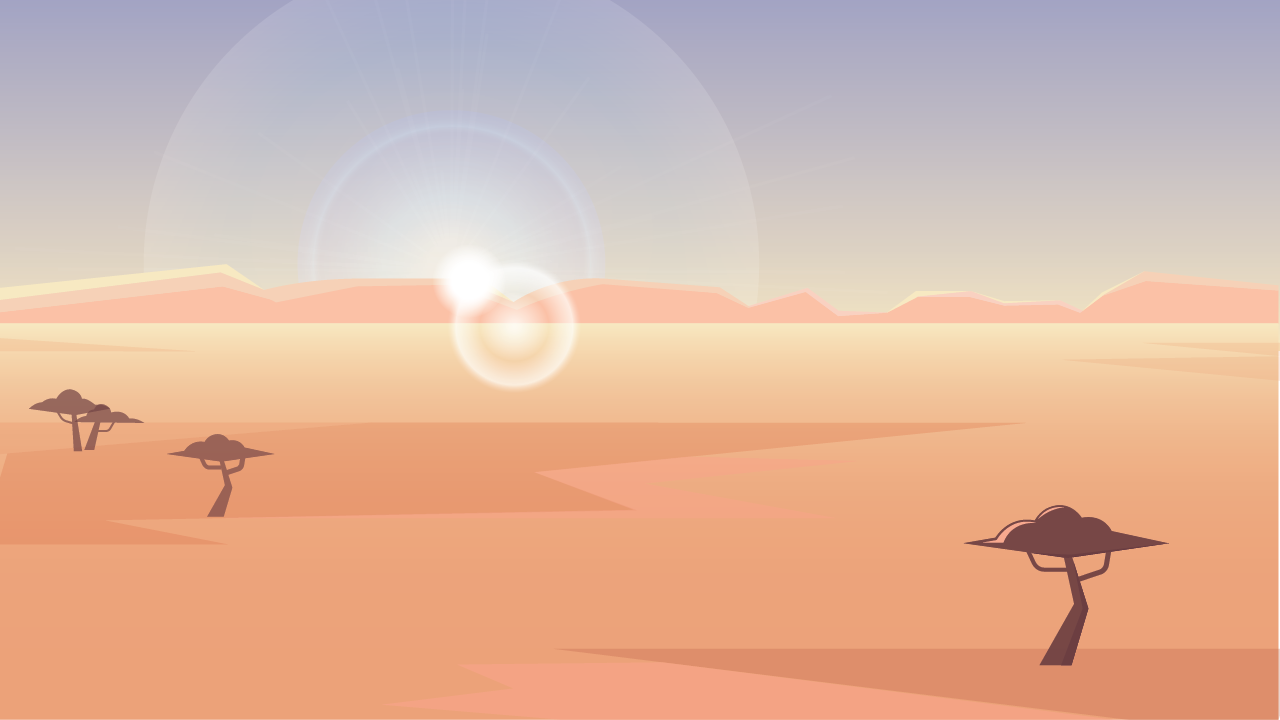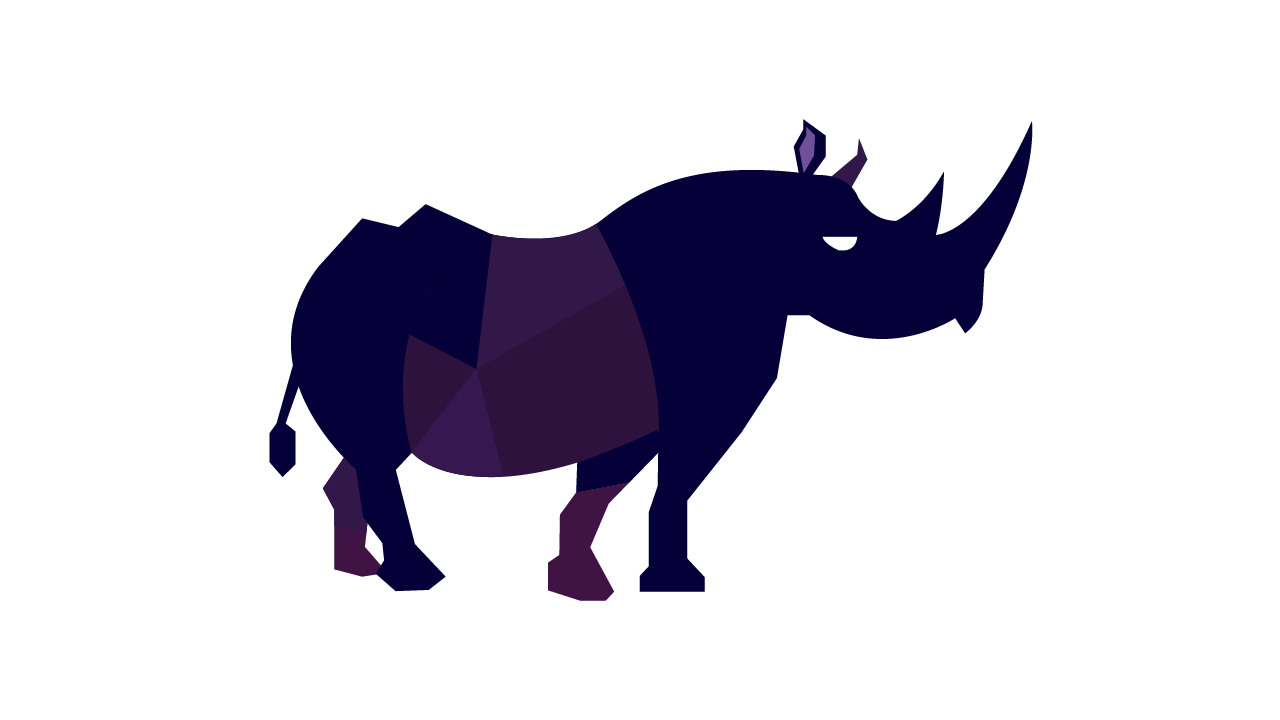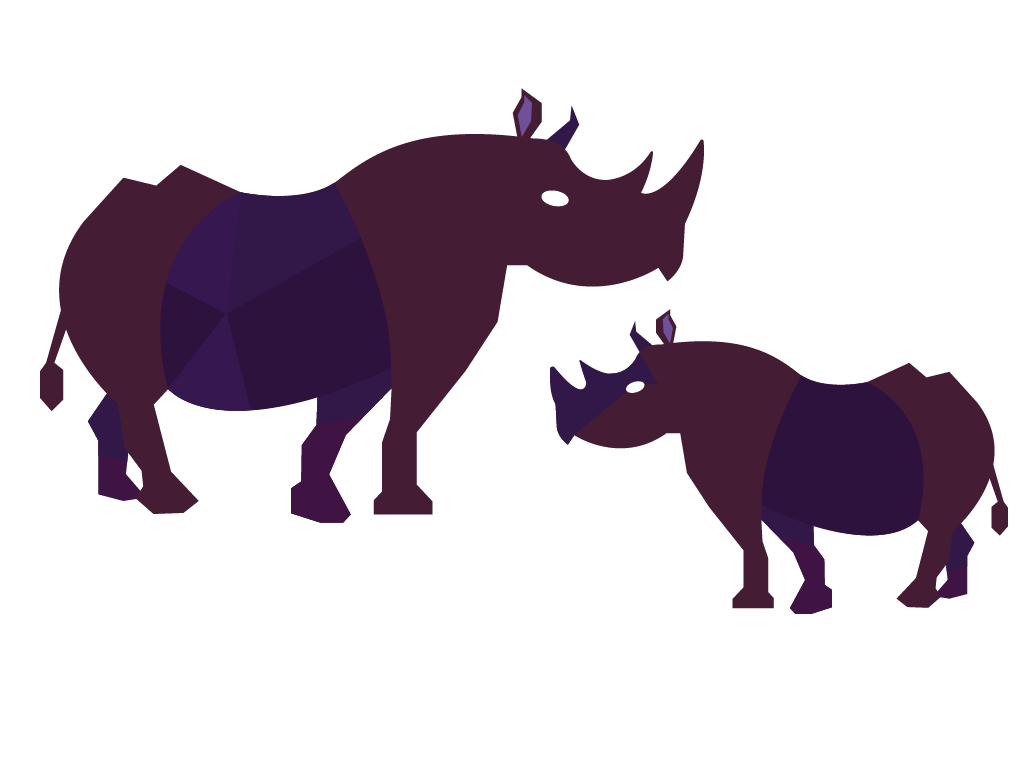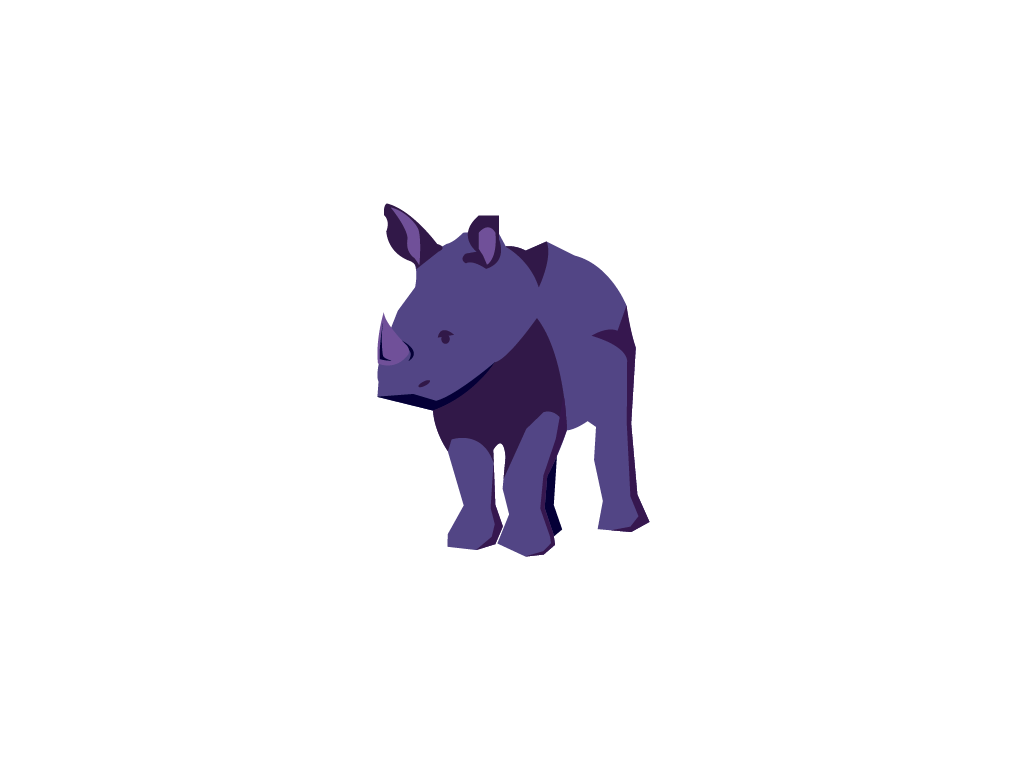 Take a peek at some other projects!